The 12 Ways of Christmas
We know Christmas is a time when all our good intentions go up the chimney so here are a few tips on how to stay a little greener this festive season. Each idea is linked to a Sustainable Development Goal (SDG) which are taken from the 2015 Paris agreement to work towards a more sustainable future for all by 2030.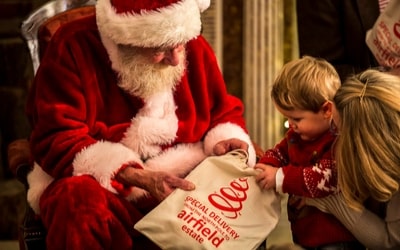 Alternative gift wrapping
We produce an extra 25% waste each Christmas. By choosing gifts in less packaging, reusing bags and paper, and investing in local experiences and gifts, we can make a big impact on the environment.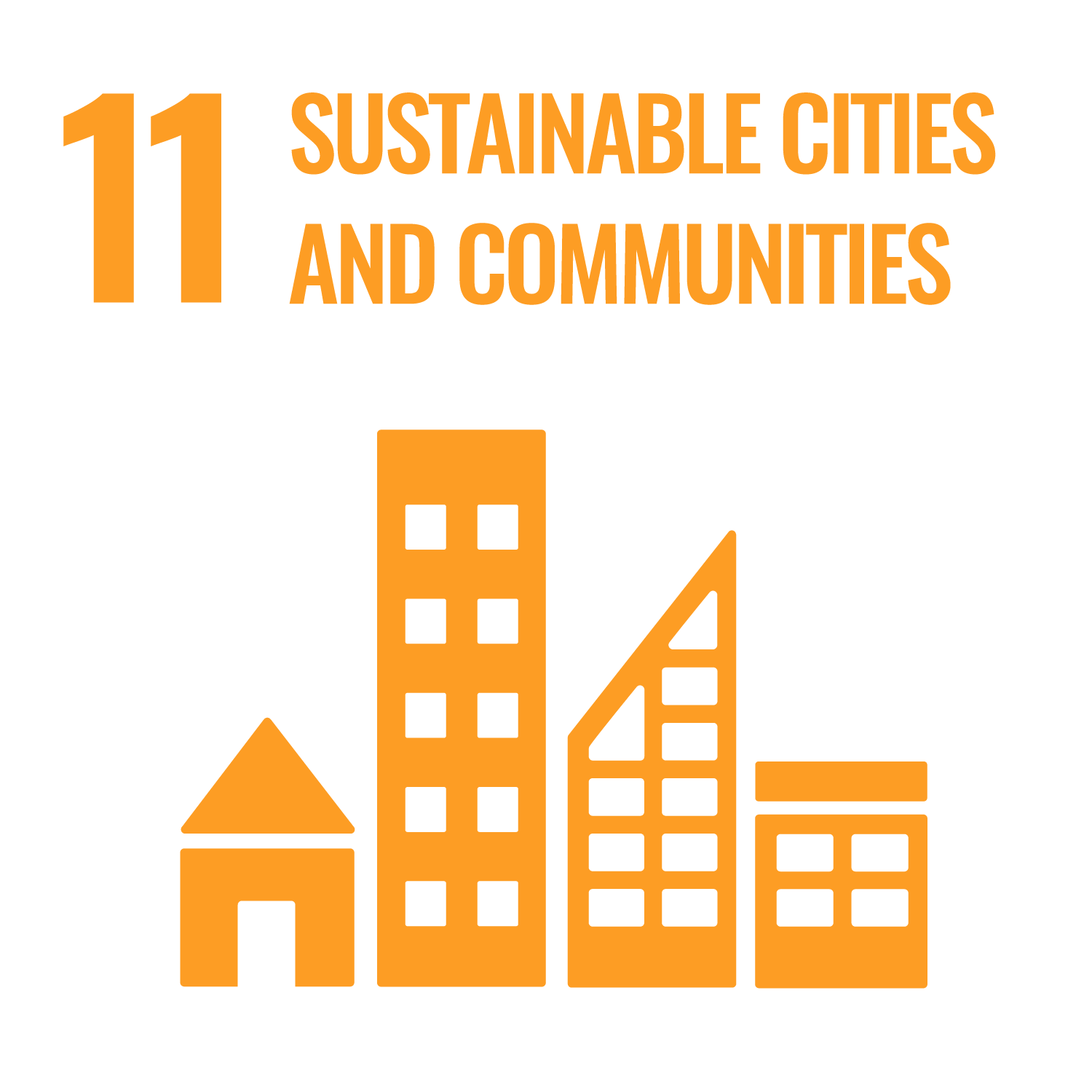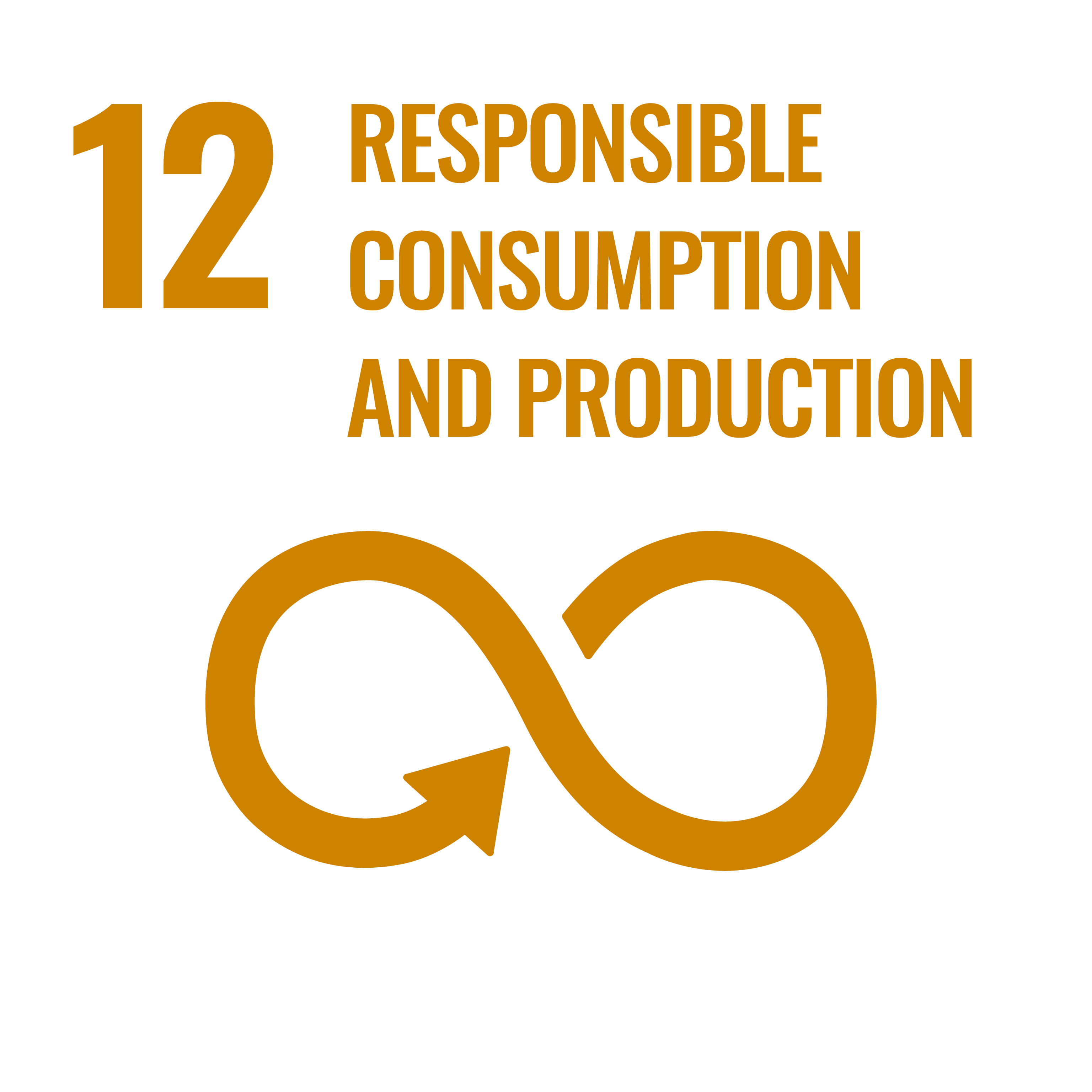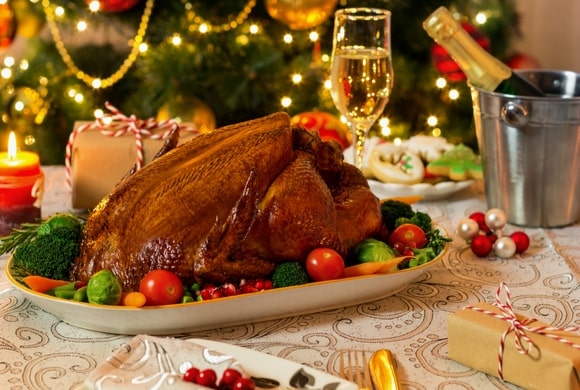 A sustainable, Christmas dinner
For family meals, invite everyone to bring one dish. This may take a few years to catch on, but sharing the work means everyone has a good time! Also, you can give everyone some leftovers to bring home to help minimise food waste.

Remember non-perishable foods can be donated to a food bank after Christmas!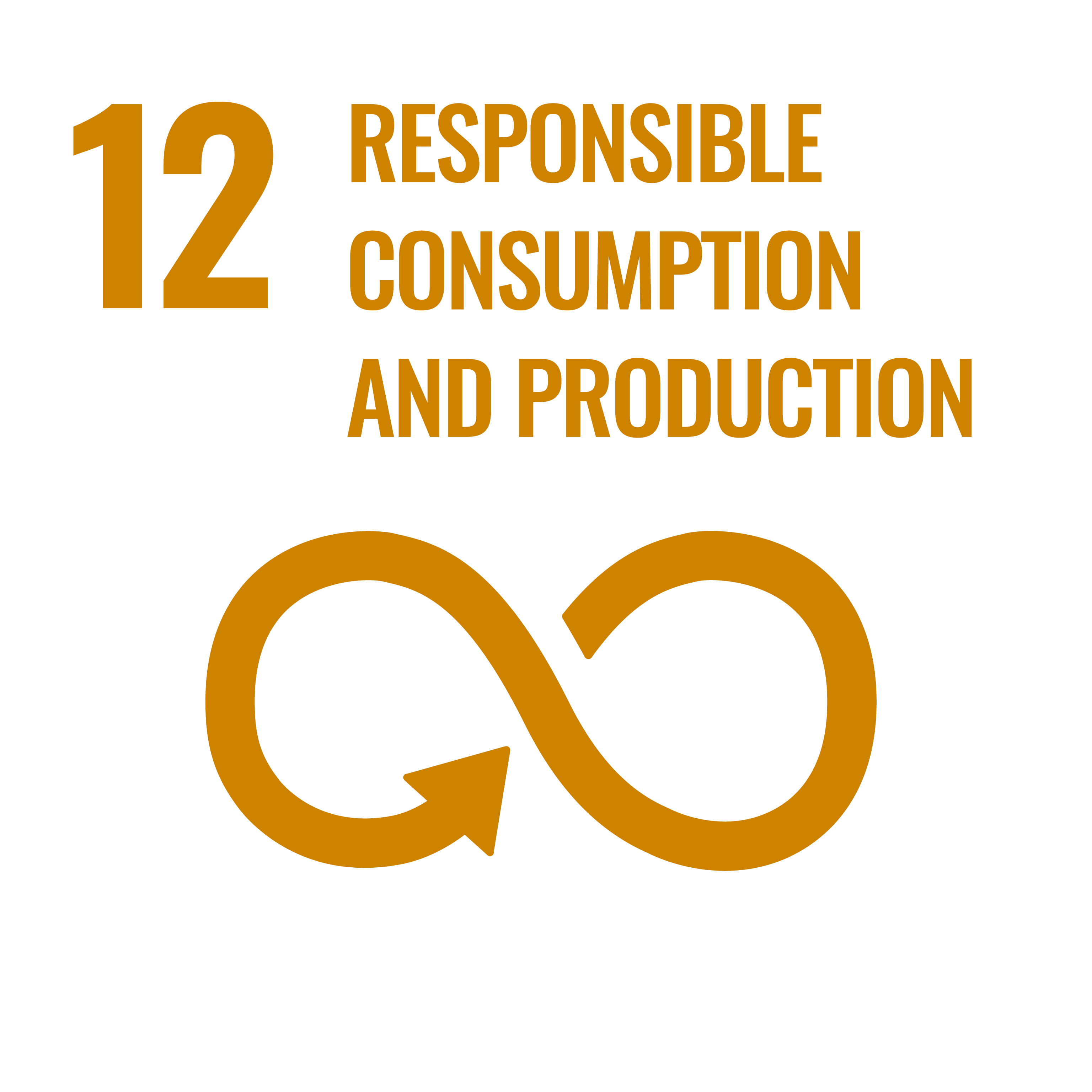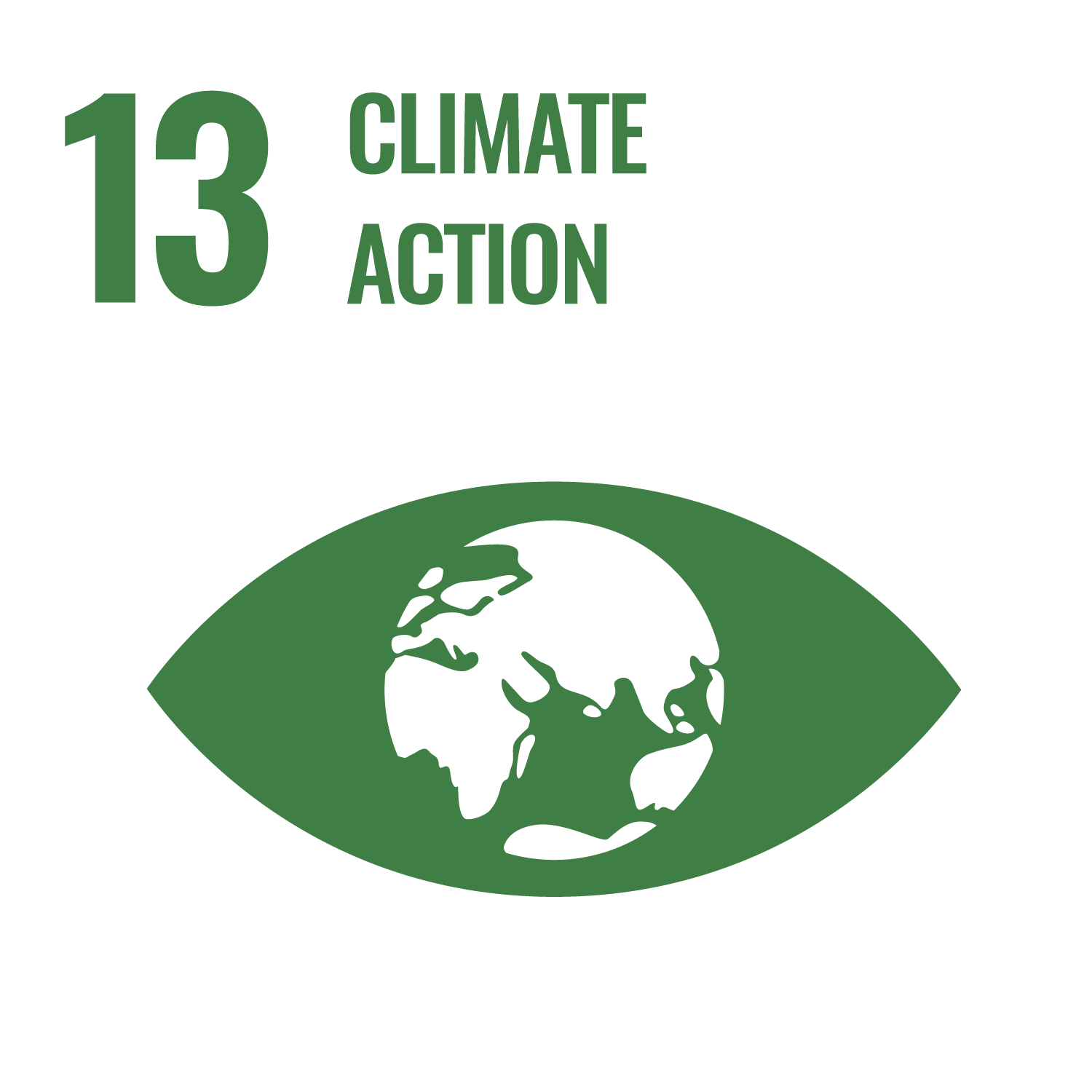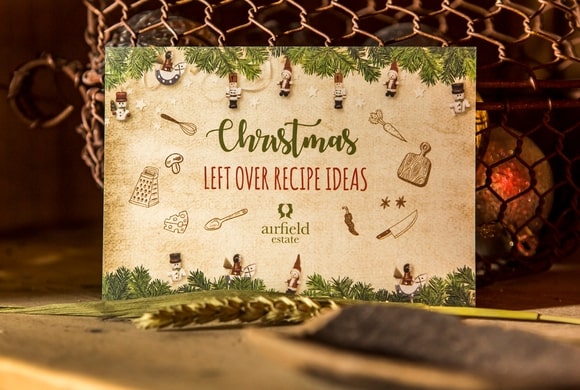 Delicious Christmas Leftovers
Plan how you will use any leftovers before the day. This will give you a more economical Christmas and reduce your waste.
Here's a seasonal dessert recipe from Chef Shane Smith.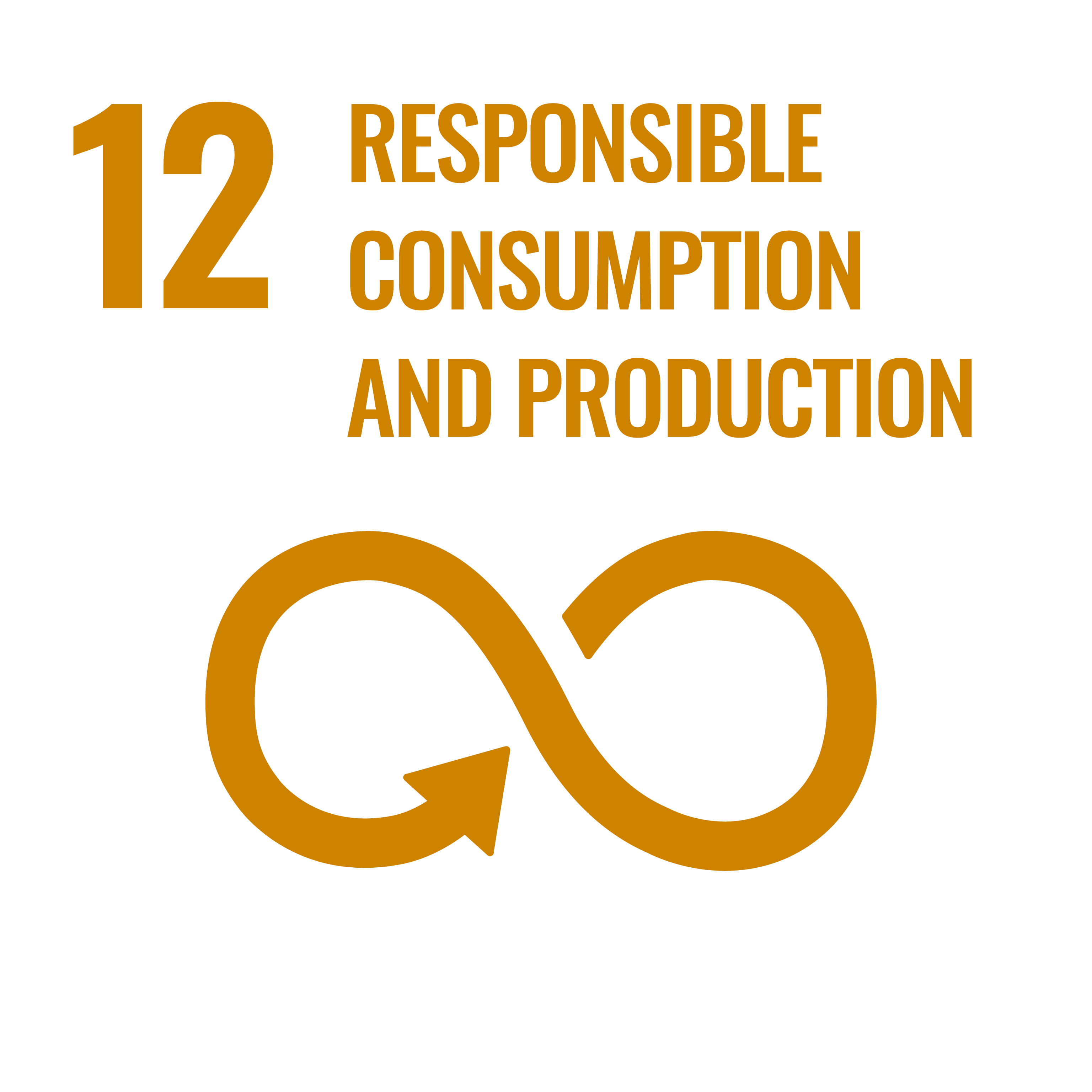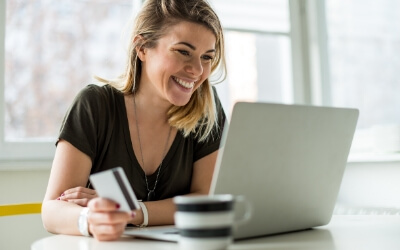 Conscious Shopping
While we are doing more and more shopping online, it is worth remembering that there are travel costs and tonnes of packaging involved. Choose from local, low packaging companies. If you do shop online ensure you recycle or reuse the packaging.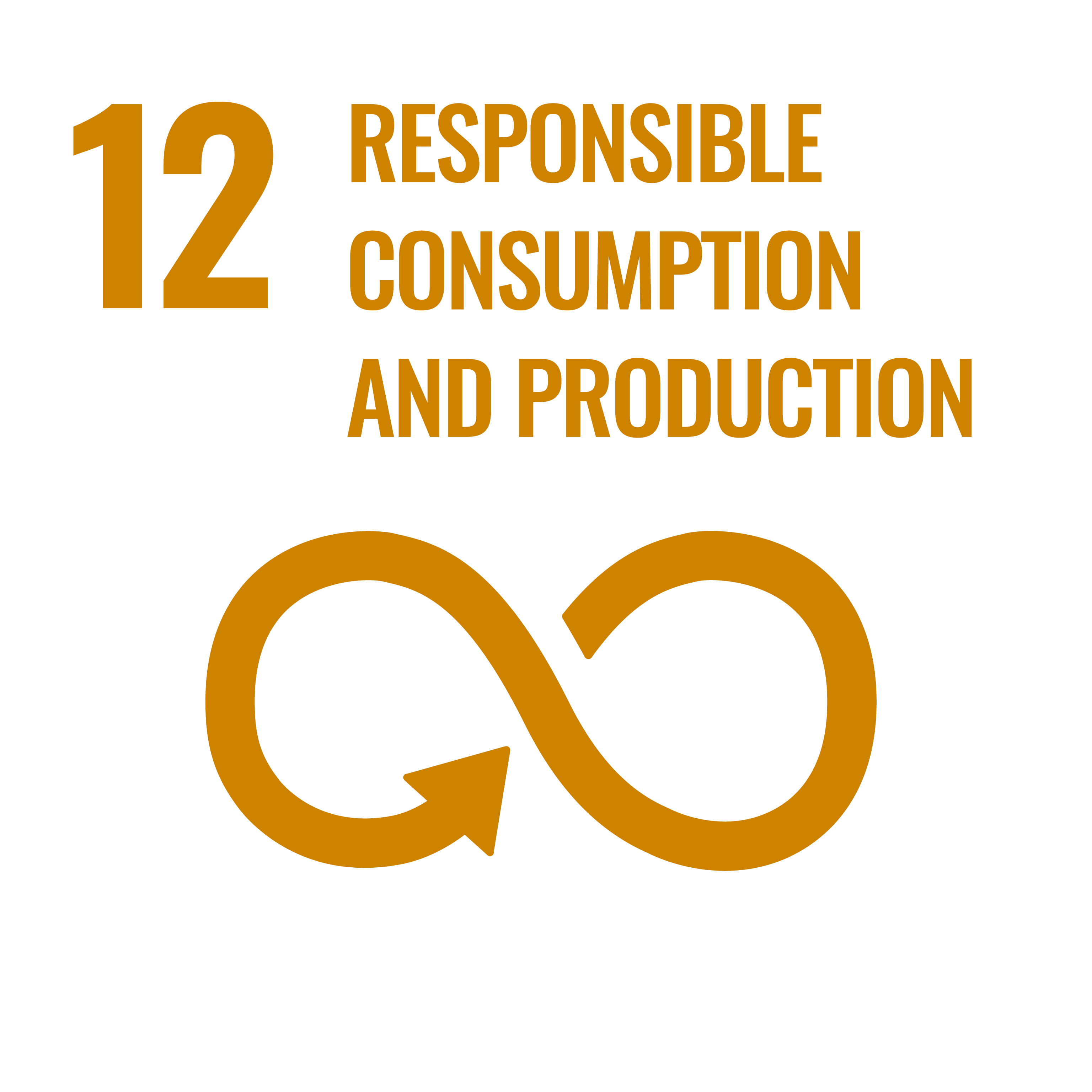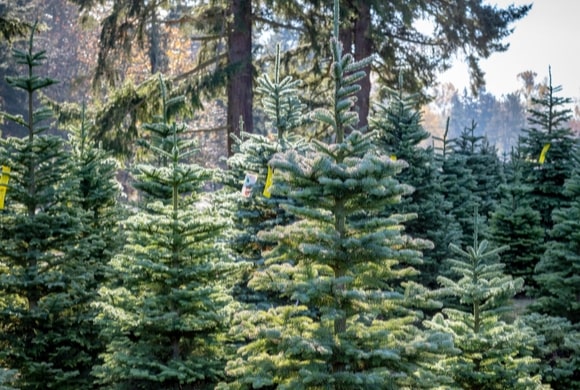 Christmas Trees - real v's artificial
Trees are great at keeping carbon out of the atmosphere. A living Christmas tree holds about 3.5kg of carbon when growing. After a tree is cut and it dies, it begins to release that carbon into the environment especially, if put in a landfill.
If you choose a fresh tree, reduce its carbon footprint by buying it from a local supplier and be sure to have it recycled at one of the many tree recycle stations.
The cost to the environment of artificial trees is in the manufacture, shipping and dumping. If you already own an artificial tree, the most sustainable thing to do is to keep using the tree for at least 10 years to offset the environmental cost of production. For a 6.5ft artificial tree, the carbon cost is approx 40kg. Unfortunately, artificial Christmas trees are not recyclable and will end up in a landfill.

The most sustainable option for Christmas trees is to keep them alive. Buying a small living tree in a pot and reusing it until it is planted in the ground is a good option.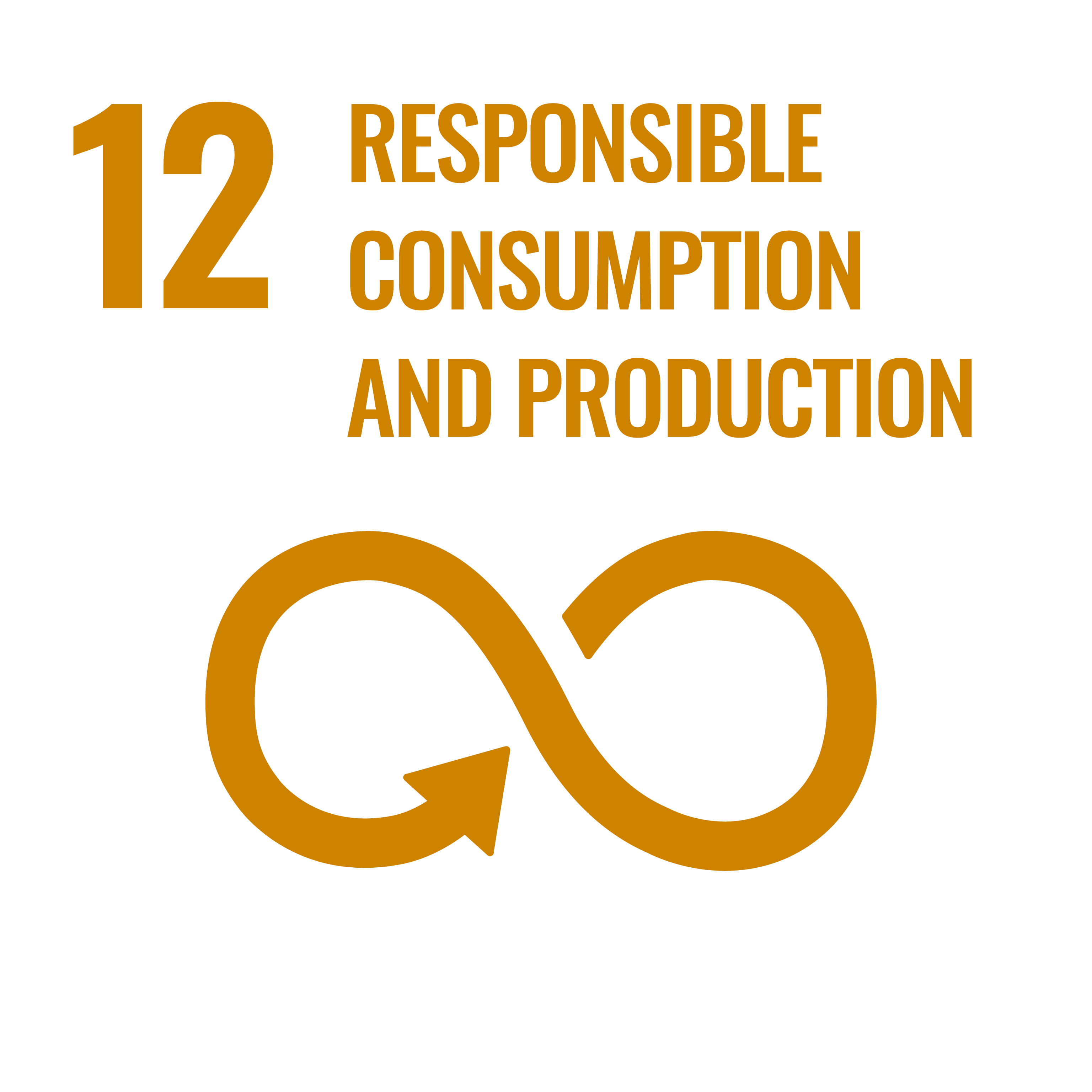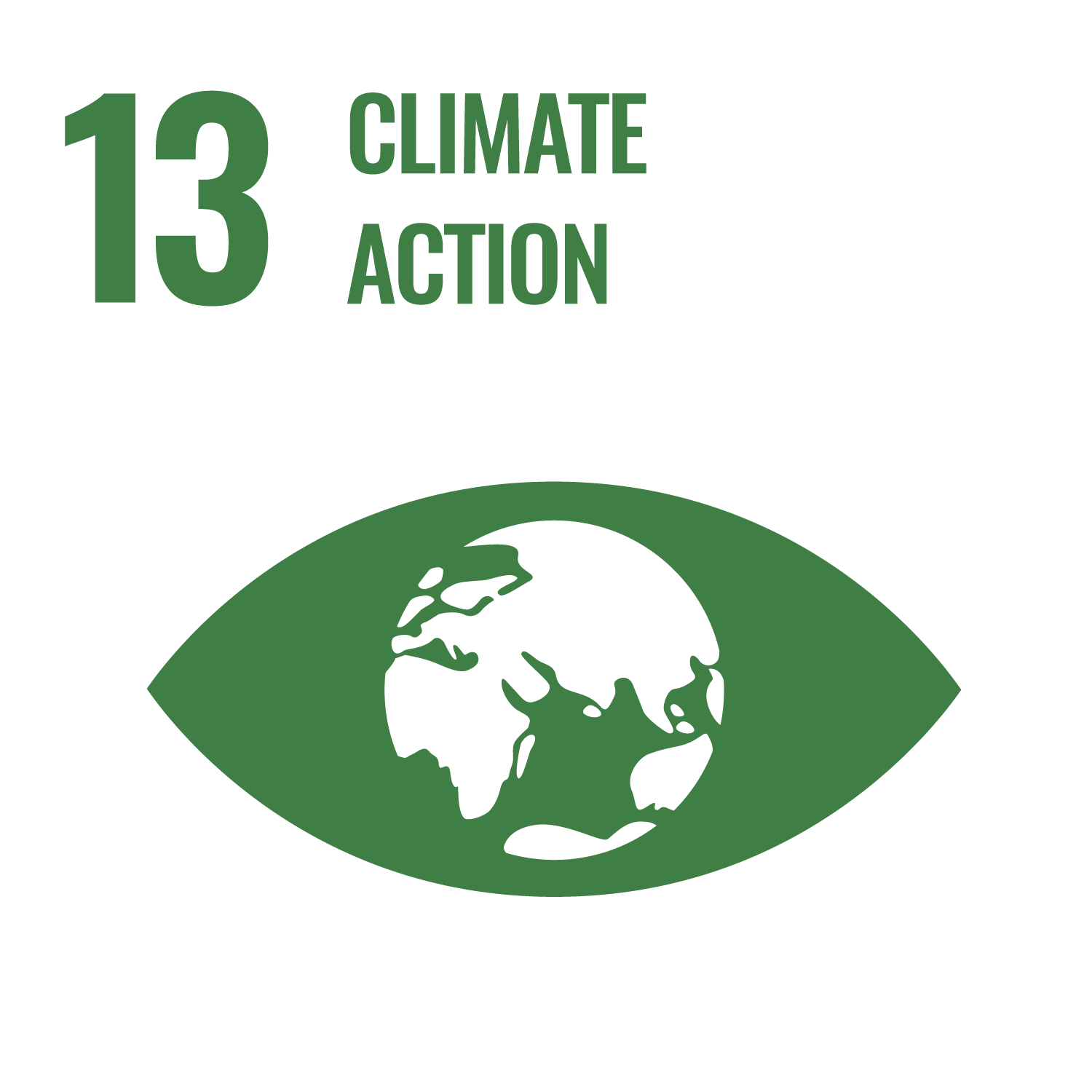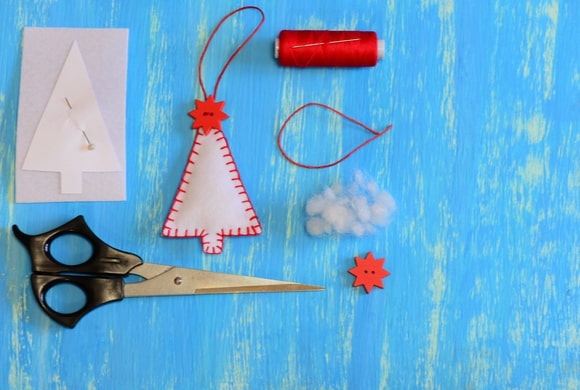 Sustainable decorations
Christmas decorations are getting a sustainable makeover this Christmas. Environmental charities are encouraging us not to buy any more ornaments for our trees. In particular, tinsel is out, as are plastic and glass baubles, including glitter as none of these products are recyclable.

Making paper chains or handmade origami-style tree decorations is also a new crafting idea and there are plenty of books and Pinterest posts available on this topic.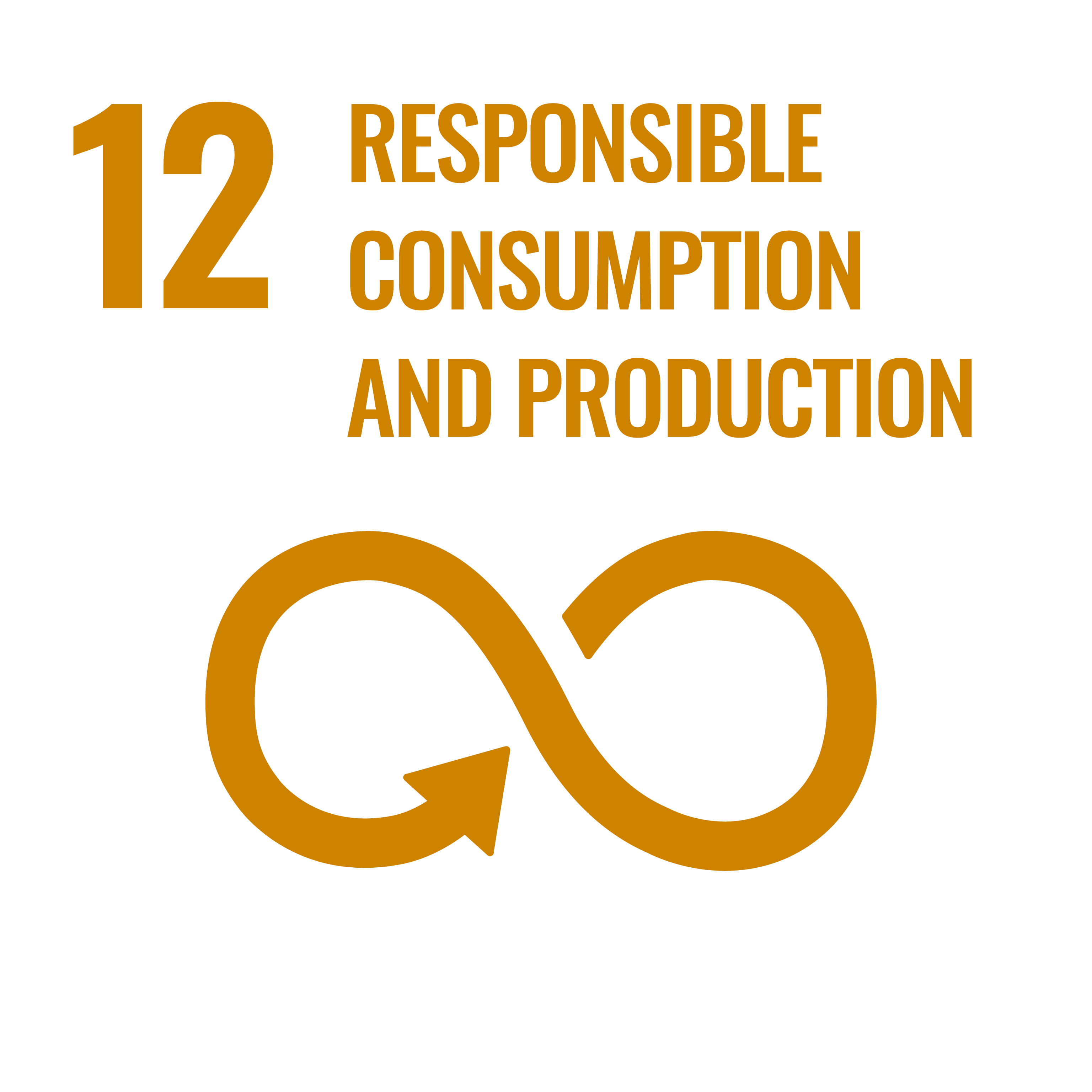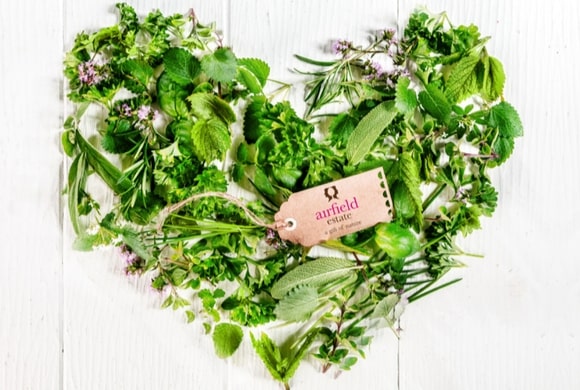 A gift of nature
It seems that the modern picture of Christmas that is emerging is one where simplicity and mindfulness achieve a greater sense of purpose and fulfilment by the end of the season.

Why not think about gifting experiences and time in place of toys and excessive gifts.

Christmas, as we are reminded in Dr Seuss's The Grinch Who Stole Christmas "Maybe Christmas doesn't come from a store. Maybe Christmas perhaps means a little bit more."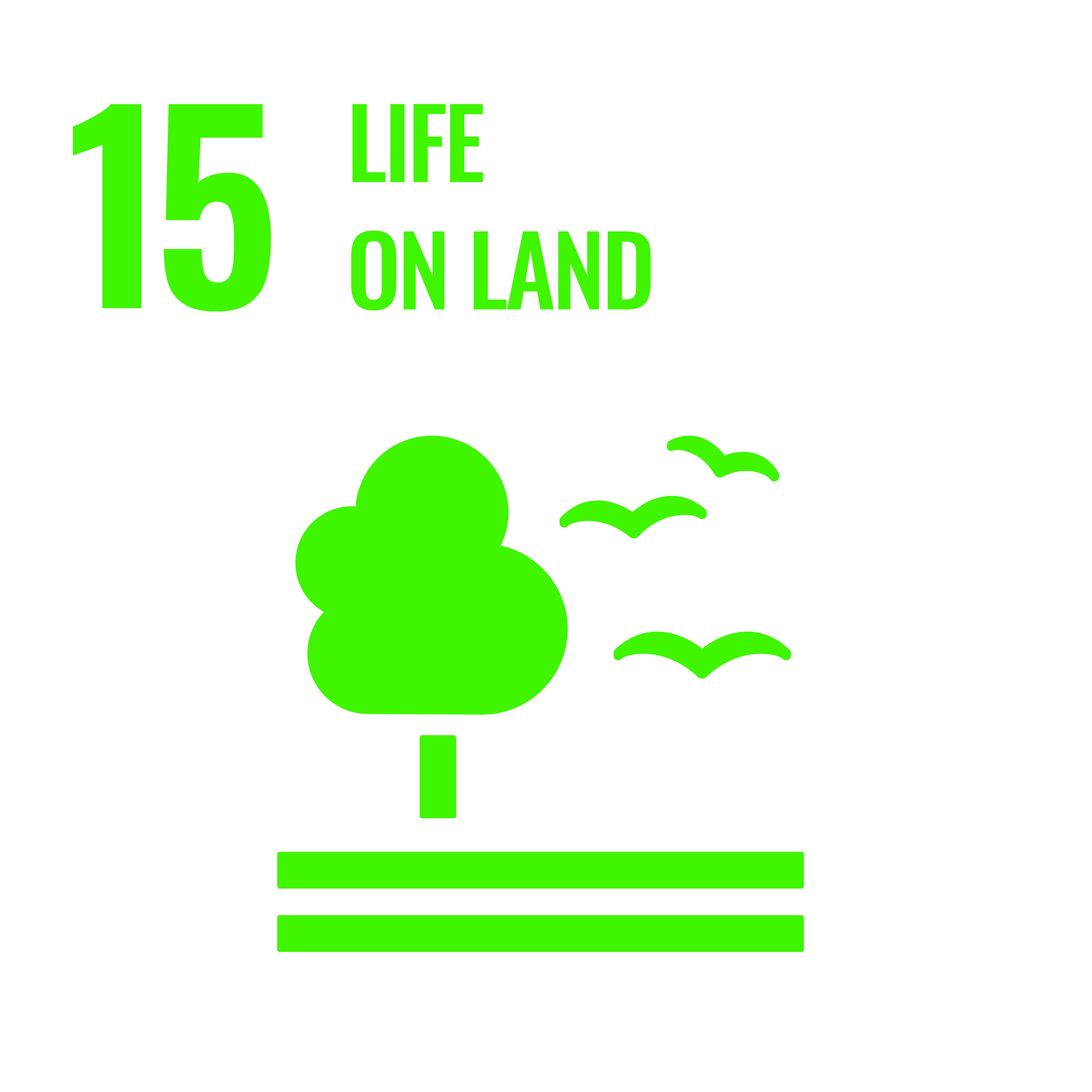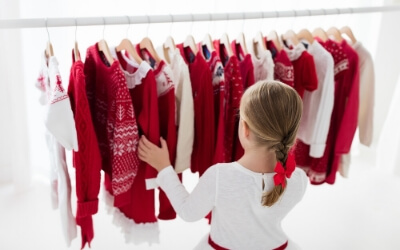 Conscious Clothing
Instead of more Christmas themed fast fashion, opt instead to wear your favourite outfits for Christmas.

This is good for the environment and your pocket and wearing your favourite outfits will help you feel at your best at your Christmas events.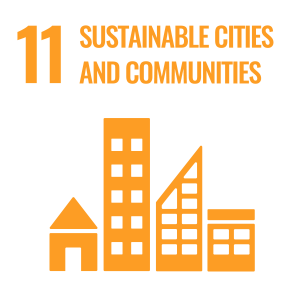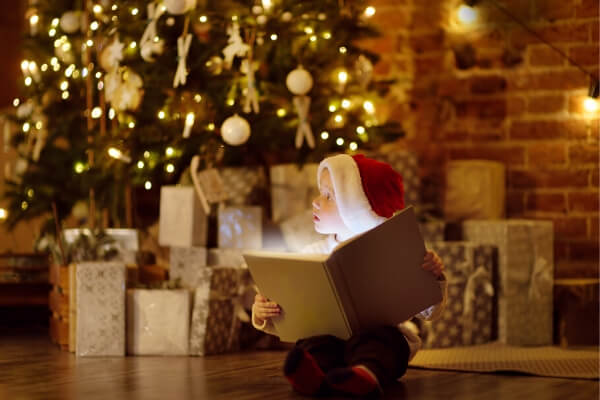 Add a Story
Read a Christmas story online or from the library to get everyone in the festive spirit! Books also make for great gifts - we love the new book GIY's Know-it-Almanack and John & Sally McKennas Ireland The Best 100 Places.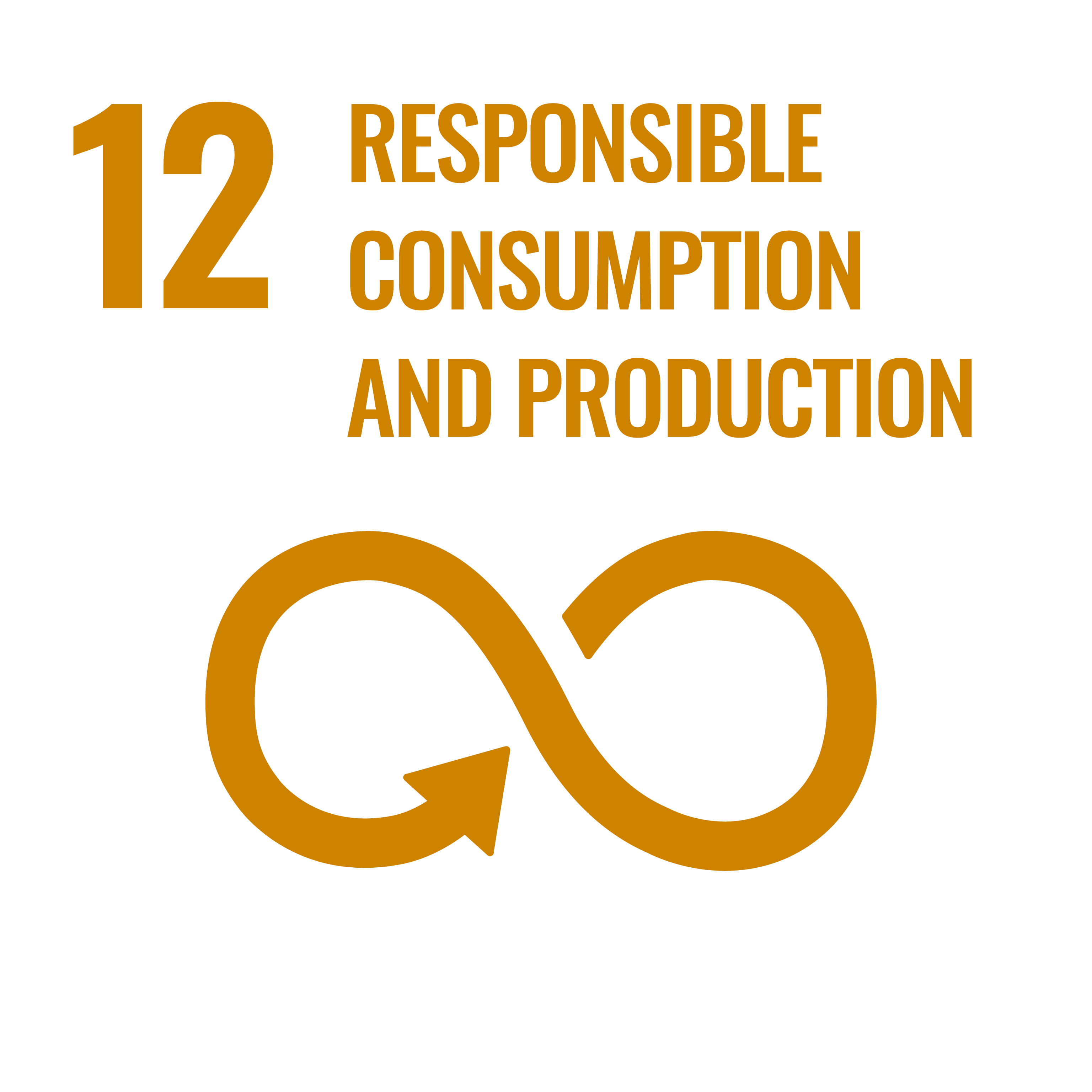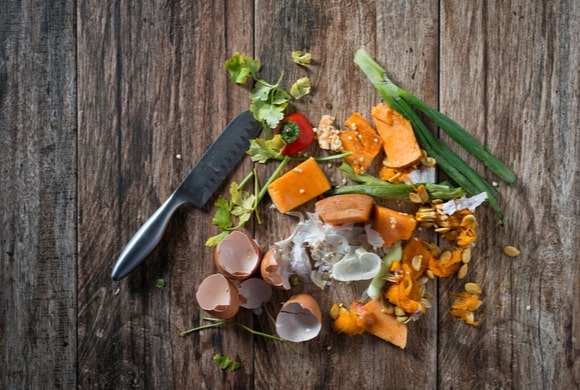 Food Waste
The Dept of Communications, Climate Action and Environment warned last Christmas that food waste peaks in Ireland in December.

As a country, we spend €1billion on food over Christmas. They recommended not stocking up on basics as the shops will be open most days over Christmas and using up leftovers in a bid to reduce waste.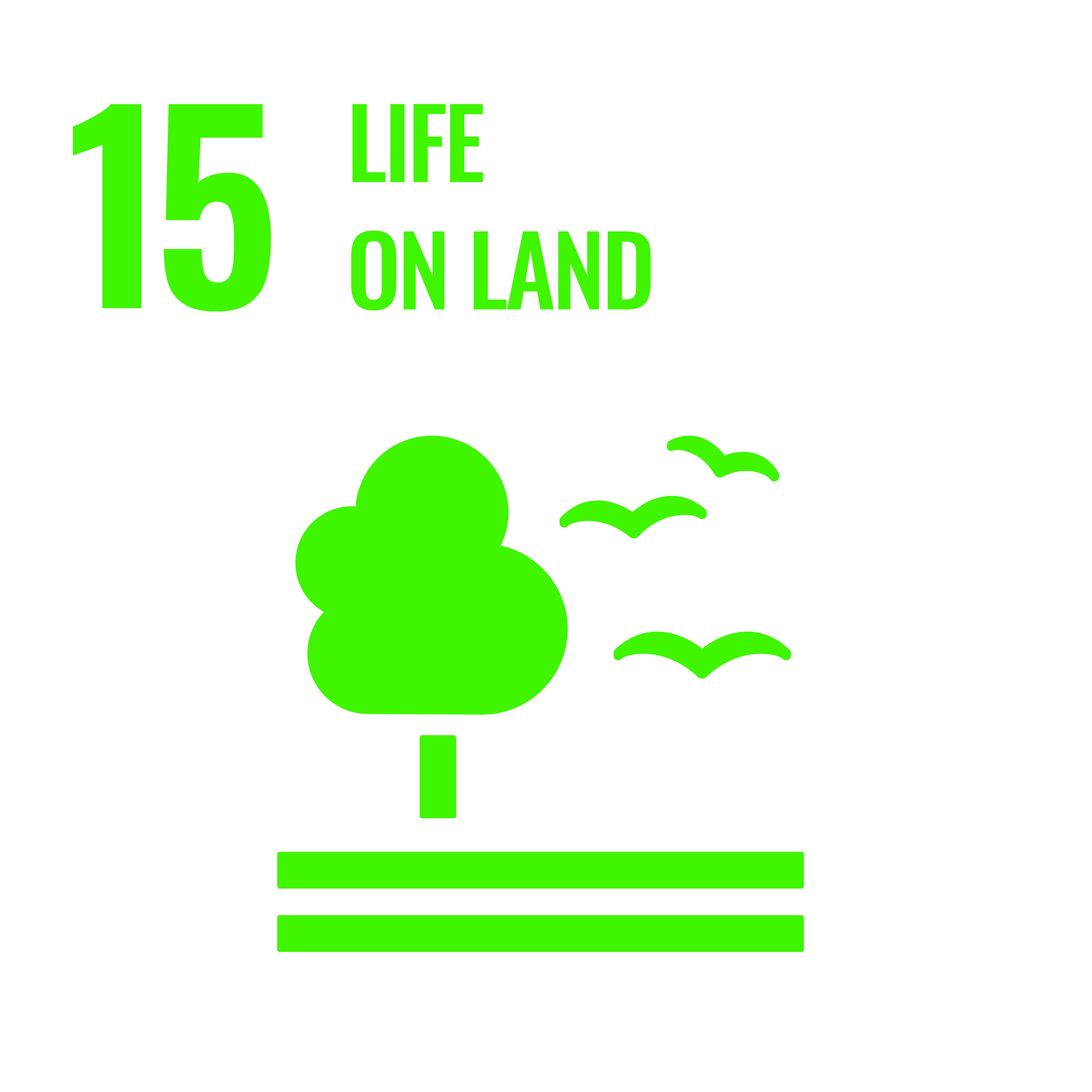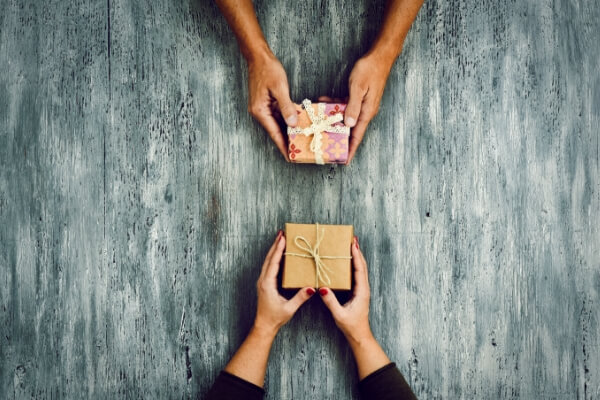 Less is more
Households in Ireland spend on average €870 extra on Christmas, but 31% spend over €1000. 40% of us buy more than ten gifts. The cost and the time are already a drain on our resources.

This year you could try a gift exchange with your family or even give homemade gifts instead.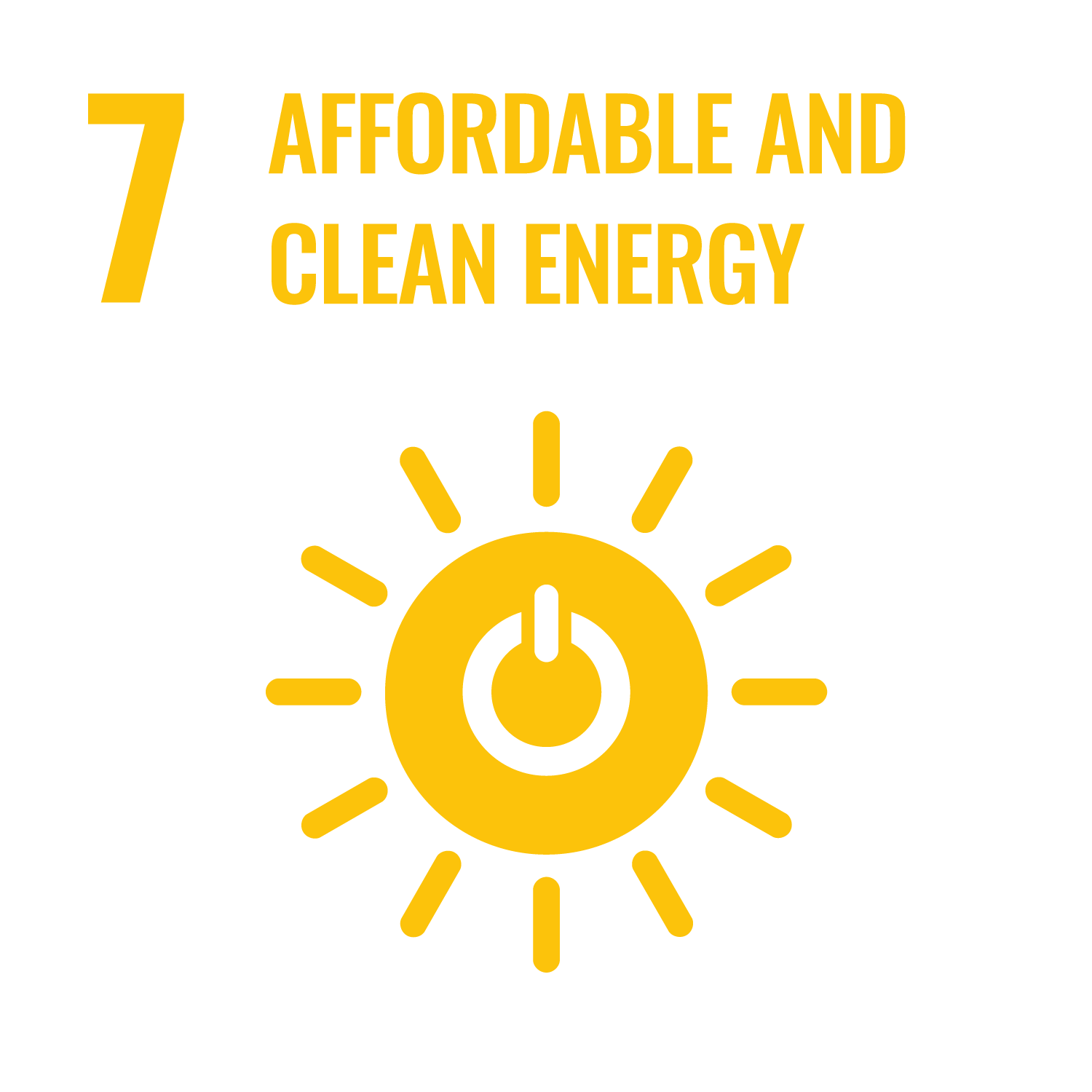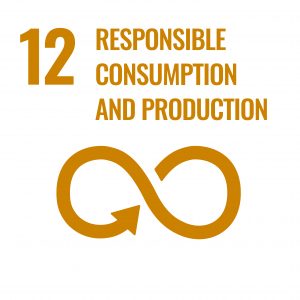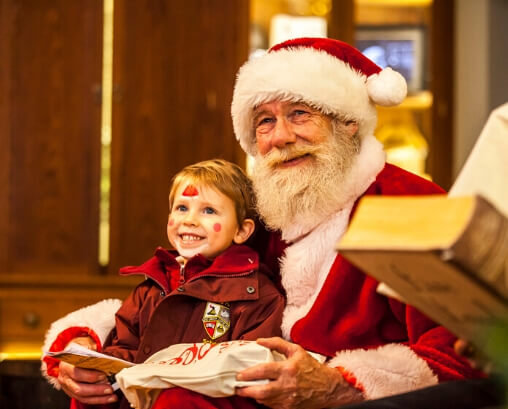 Enjoy the true spirit of Christmas
Christmas at the best of times can be utterly exhausting! This year, make a conscious decision to enjoy the true spirit and values of Christmas - family, charity, goodwill and happiness. Slow down, and give yourself permission to say "No" to too many commitments over the festive period. Instead focus your attention on simple smells of home cooking, enjoying a hot drink with a friend or family member in the comfort of your own home or simply putting the feet up in front of the fire and watch that box set you've never got around to.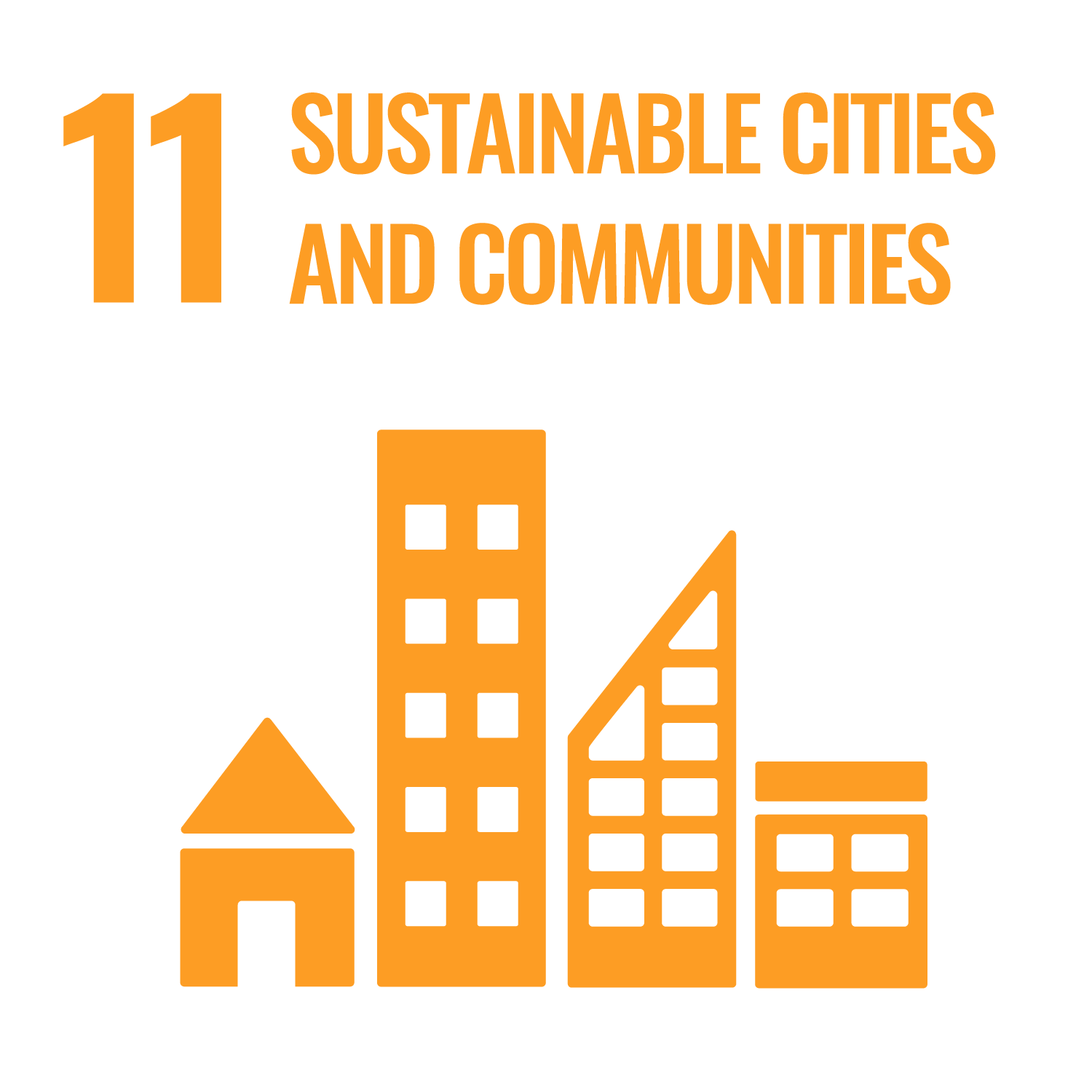 To find out more about SDG's goals click here.