Online Food Orders
Each week there's a selection of seasonally inspired food offerings available to click and collect from Airfield Estate.
CONSCIOUS COOKING
Maintaining a positive and respectful food ethos is important to us and a big part of our Culinary Lead, Luke Matthews' role.
It's made up of four simple guidelines (GLAS) that help us grow, farm, use and give back, all on the land that was gifted by the Overend sisters. It's an ethos that adds to what you get as a customer and because there's conscious behind our cooking, it feels as good as it tastes..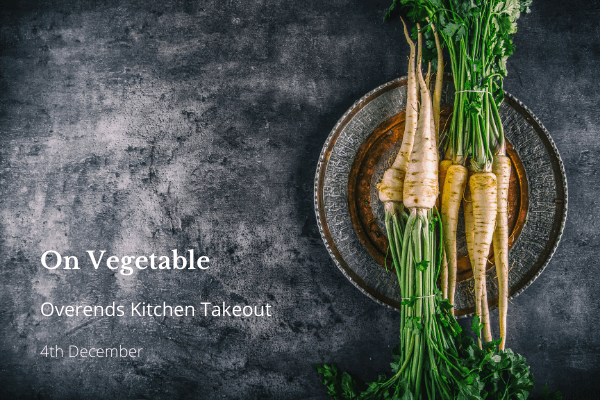 Overends Kitchen Takeaway
This week's menu is collated by Sandy Cole! Sandy's book of choice is On Vegetable by Jeremy Fox.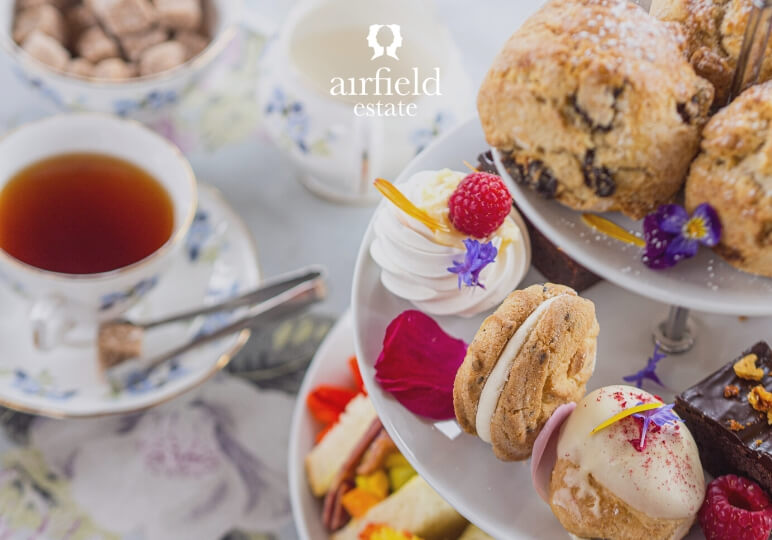 Pre Order an Afternoon Tea Box
Click and collect Saturday or Sunday
Takeout tea for 2 €40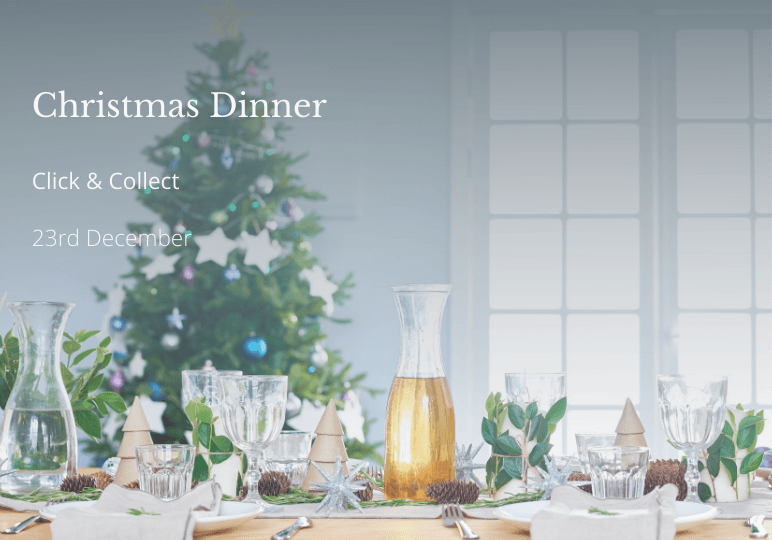 Christmas Dinner Box
Click and collect 23rd December
G.L.A.S
Our food ethos