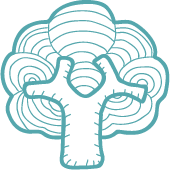 Christmas Parties at Airfield Estate
It's beginning to look a lot like Christmas

Even Michael Bublé would have to agree, booking a venue early in advance guarantees a Christmas that feels like Christmas. If you're interested in booking a Christmas party at Overends Kitchen for festive celebrations, contact us today!

All that you need to do is mark the day & make the guest list, we will look after the rest.

Email [email protected] for more details and to book.