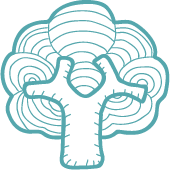 ASD Friendly and Deaf & Hard of Hearing Visit To Santa
Visit Santa at Airfield Estate

On Saturday, December 12th, Airfield will host special ASD friendly Santa sessions with sensory-friendly options and on Sunday, 13th December for those who are Deaf and Hard of Hearing. These should be booked directly with Airfield Estate.

ASD friendly visit to Santa at Airfield Estate on Saturday 12th December.
Deaf and Hard of Hearing visit to Santa on Sunday 13th December.

Tickets for these sessions can be purchased by contacting us directly via hello@airfield.ie or calling us on 01 969 6666. Please ONLY book this session if you require the additional service. The Deaf and Hard of Hearing session will be guided by Irish Sign Language Interpreters.