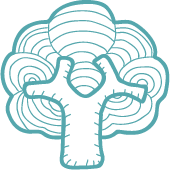 ASD Friendly and Deaf & Hard of Hearing Visit To Santa
Visit Santa at Airfield Estate

Airfield Estate will host a Deaf and Hard of Hearing Christmas Experience on Saturday 10th December.

An ASD friendly Christmas experience will take place on Sunday 11th December with sensory-friendly options.



Please ONLY book this session if you require additional service. The Deaf and Hard of Hearing session will be guided by Irish Sign Language Interpreters. Tickets on sale Wednesday 31 August at 10 am.