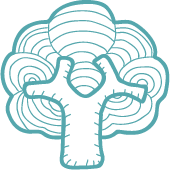 Market Boxes
Since April we've been providing a source of locally sourced food through our market boxes for those who were cocooning and self-isolating. We've packed thousands of boxes and we hope you enjoyed them as much as we've enjoyed creating them.

Unfortunately due to a drop in demand, we're not able to keep the boxes going. But we'll be focusing our energy into a new project so keep an eye out for updates over the next few weeks.

Thank you for your support over the last few months, we really do appreciate it.

P.S - You can now purchase all the produce which was included in the boxes from our weekly farmers market! The Airfield Farmers Market is open every Friday and Saturday from 9.30 am - 2 pm with free admission and parking.