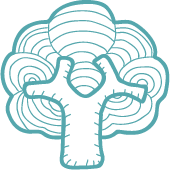 Workshops & Demos
Get down and dirty with farm tours in the company of the Airfield farmers and catch the fascinating display of vintage farm machinery.

Join the Airfield gardeners for a stroll around the ornamental and food gardens and pick up some great tips along the way.

Drop into one of the many food, farming, safety, science and gardening talks happening throughout the festival.