Taste the Island
At Airfield Estate, we're part of The Taste the Island story. For us, it's important to keep our food as local as possible. We use seasonal ingredients because we love how nature changes the palate of what we eat as the months go by. We have beautiful green fields, pastures and seas close by, and we love to support local growers, small farmers and local fishermen. When we're planning menus, our dishes are built using these quality ingredients. This means you'll be getting a true Taste the Island experience when you eat here.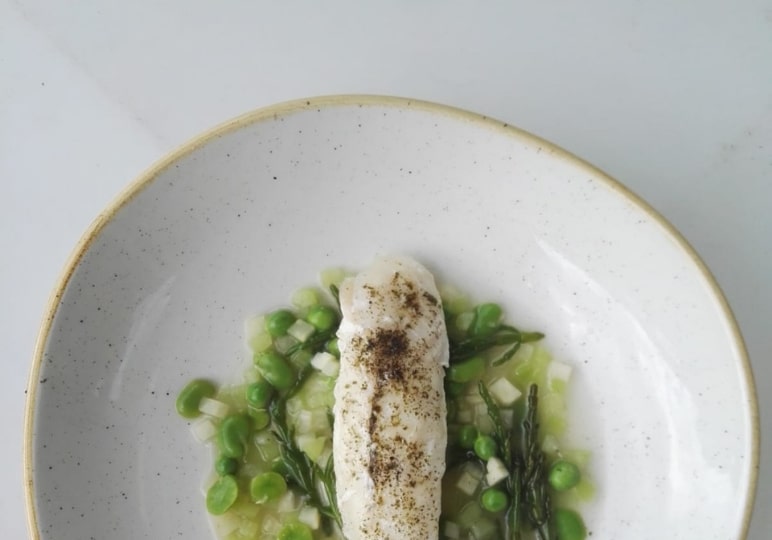 Taste the Island Events
Wine on Deck: Festive Edition
Wine on the deck is a collection of evenings featuring selected wines and seasonal plates from the Overends Kitchen. Reservations are suggested due to limited availability, however, walk-ins are welcome.
Book Now...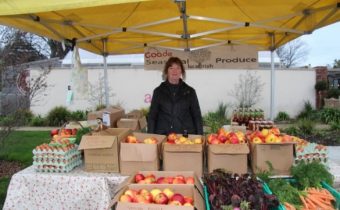 Join us every Friday from 9.30 am – 2 pm for the weekly farmers market in Airfield Estate.
MORE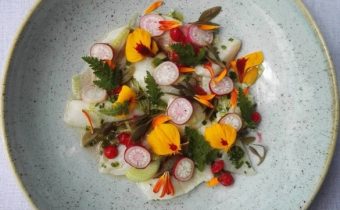 Enjoy lunch served to your table in Overends Kitchen this summer with 2 or 3-course menu available each weekday to pre-booked tables.
MORE