Taste the Island
At Airfield Estate, we're part of The Taste the Island story. For us, it's important to keep our food as local as possible. We use seasonal ingredients because we love how nature changes the palate of what we eat as the months go by. We have beautiful green fields, pastures and seas close by, and we love to support local growers, small farmers and local fishermen. When we're planning menus, our dishes are built using these quality ingredients. This means you'll be getting a true Taste the Island experience when you eat here.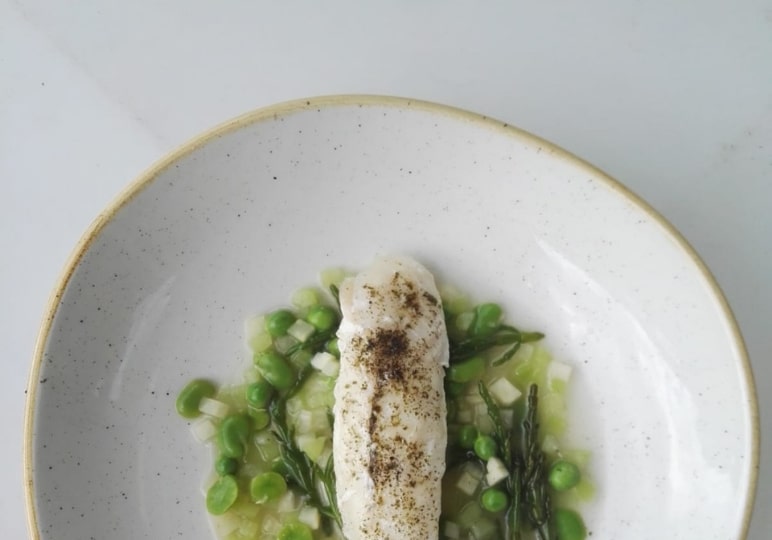 Taste the Island Events
Meet the maker – Honey Talks
Join Brian O'Toole, Airfield Estate's resident beekeeper from 10 am to noon and immerse yourself in the story of Irish honey
Book Now...
Foraging and Feast
Meet Fiona Falconer the inspiration behind the innovation, multi award winning Irish company producing Artisan Foods, gifts & hampers made from Ireland's native, seasonal and wild ingredients, Wild About Food.
Book Now...