Teen Halloween Cooking Workshops
The perfect way to keep your teens occupied this mid-term - while also learning life skills to get them started on their food journey.
Teen Halloween Baking Workshop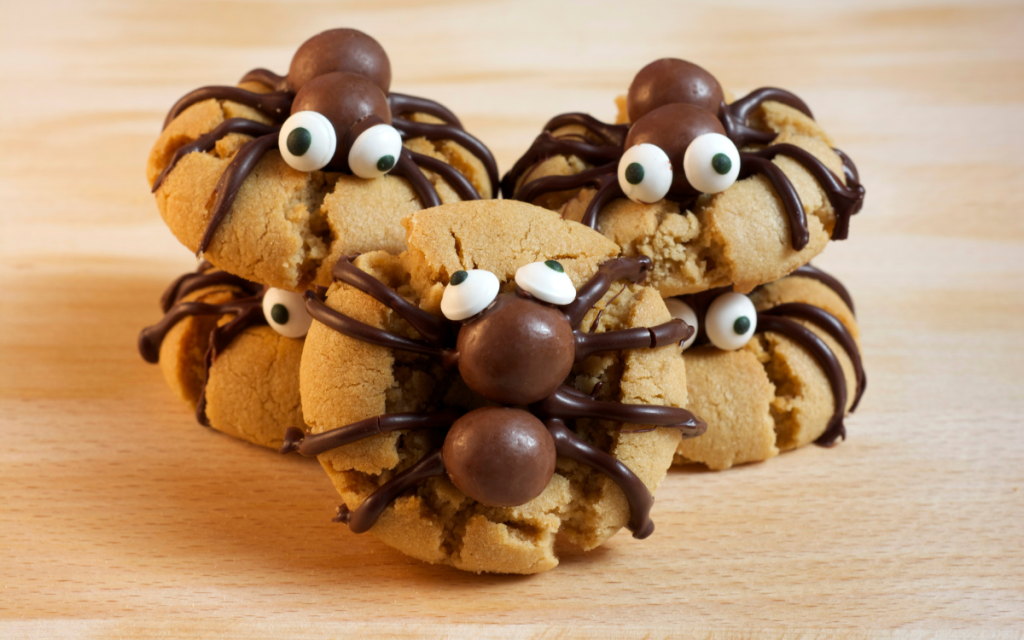 To celebrate Halloween, we will be making some spooky treats! Your teens will be making spider cookies and toffee apple buns and learning some baking techniques as we go along. Created for chefs 12+.
Dates: 31 October
Times: 10 am - 1 pm
Tickets: €42/€37.80 for annual pass holders
Book Tickets
Teen Cooking workshop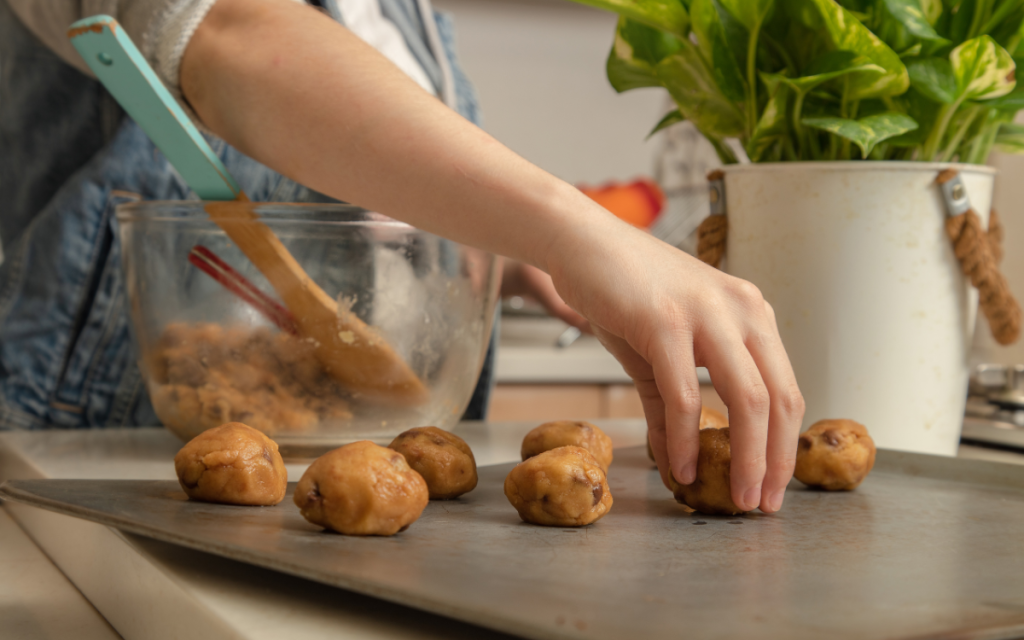 During this two-day workshop, you will learn basic knife skills and kitchen safety, we'll be making food from countries spanning two continents. On the first day, we will be visiting China as we make stir-fried egg rice and sweet and sour chicken. For day two we will be travelling to Mexico as we make some delicious Mexican enchiladas and chocolate, cinnamon cookies. Created for chefs 12+.
Dates: 3 & 4 November
Times: 10 am - 1 pm daily
Tickets: €60/€54 for annual pass holders
Book Tickets