Annual Pass
Being an Airfield annual pass holder means you'll be able to enjoy everything as often as you like.

We want all our visitors to have a great time when they visit and we'll never stop improving things to keep you coming back.
Annual Pass holders enjoy: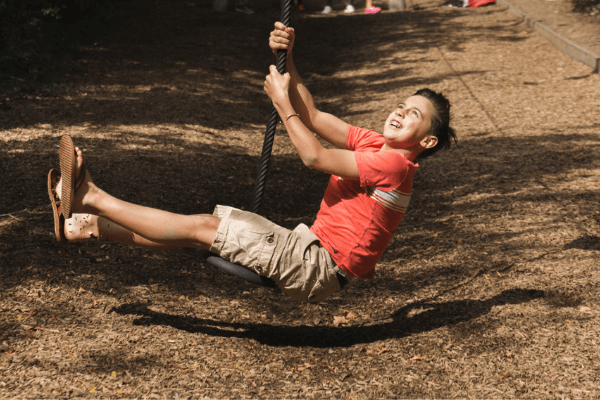 Unlimited visits throughout the year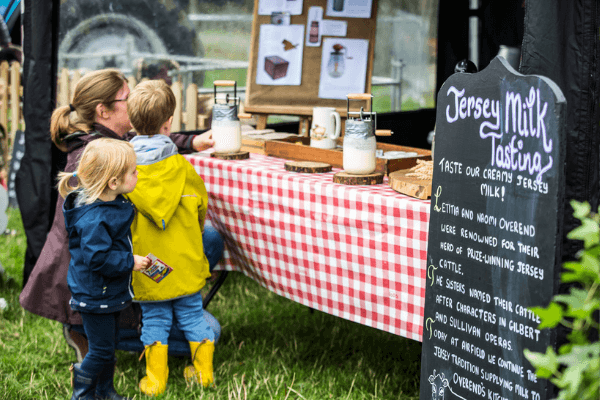 Free entry to Airfield's seasonal trails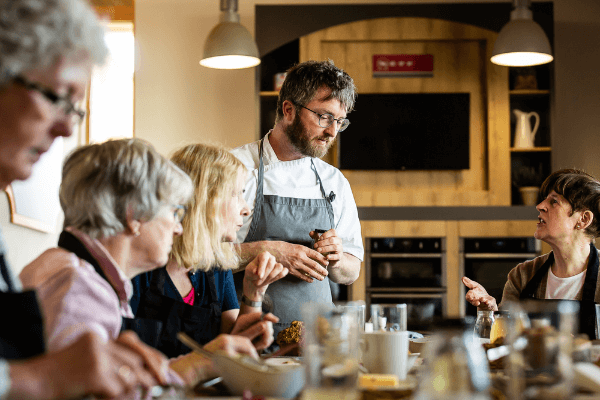 Discounts on selected classes & workshops & 10% off food in Overends Kitchen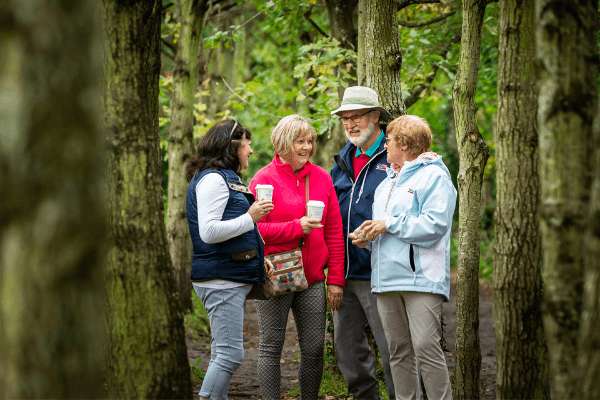 Group passes (3 people or more) can nominate an adult who visits in place of the pass-holder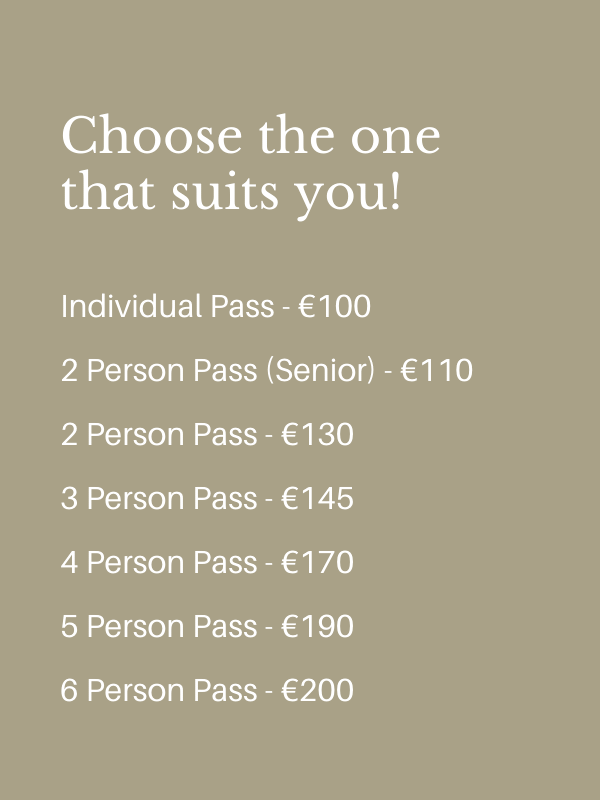 An Annual Pass can be purchased over the phone or at the Airfield Estate ticket desk.
To gift an annual pass you can purchase a gift card below which can be redeemed at Airfield Estate.
Help us pay it forward by signing up to our annual pass today.
Full terms and conditions can be read here



A bigger journey
The experience you have on one day is just one part of a much bigger journey. Your contribution as an annual pass holder goes further than you might think. For sure it helps maintain the beauty of the gardens and feed our animals, but it also helps us deliver more meaningful social impact programmes with St. Michael's House, Camphill Community and WALK Real Ability.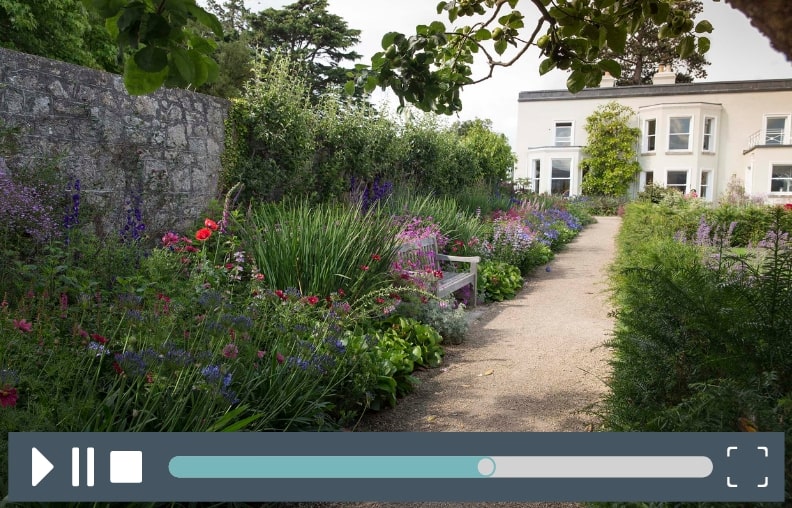 Enquiry Form
To enquire about getting an Annual Pass, fill in our form and we'll be in touch!