Community Hub
At Airfield Estate our vision is a world where people make food choices that benefit themselves, their families, their communities, society as a whole and our planet.

We're working to deliver this through a series of projects and initiatives both at Airfield Estate and in the wider community.
Our 38-acre farm and gardens showcase the cycle of food all the way from soil to society. We do this in a highly immersive and engaging way to highlight the impact our food choices have.
Airfield Estate's mission is to inspire and enable people to make food choices that benefit people, planet and pocket. Here's a slice of what we do and the impact we have on a daily basis.
Sustain
Airfield is our home where we bring our mission to life and a valuable resource we use carefully to fund our charitable activities.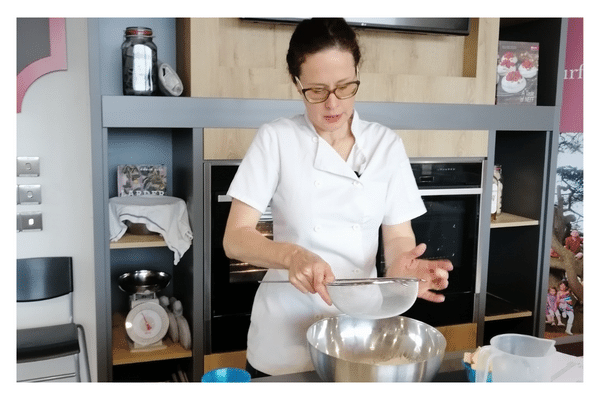 The Neff Inspiration Kitchen
Food Education space where cookery classes, demos for all ages and abilities take place.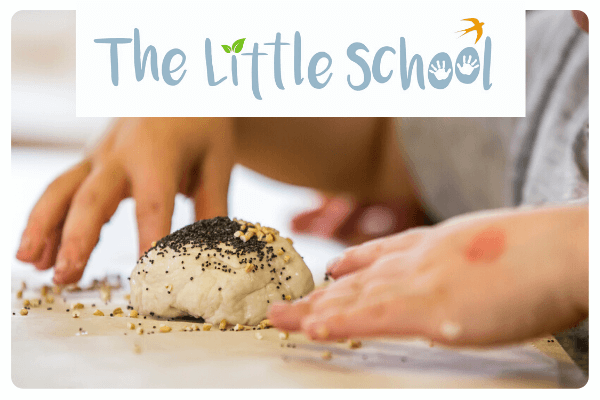 The Little School
Where little ones can learn and grow in a natural agricultural environment.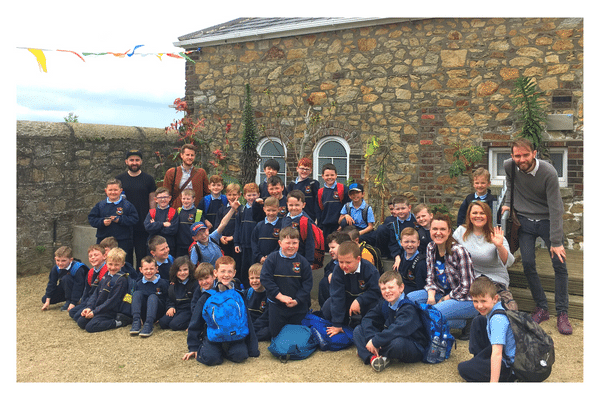 Breakfast Clubs
Airfield Estate has been running Breakfast clubs with key sponsors since 2016 which encourage school children to understand where their food comes from, cook breakfast with the farm produce and dine with the Airfield team.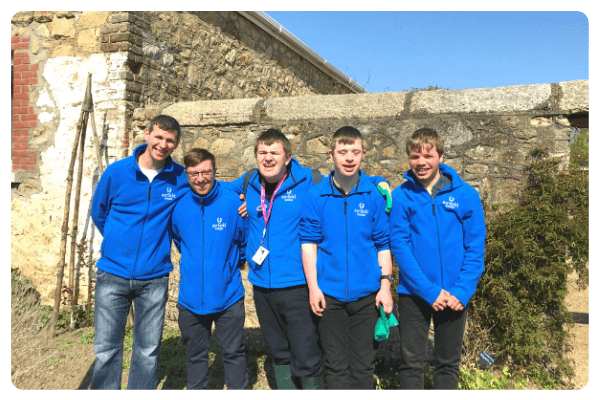 Real Ability Project
Through our work with WALK, the Real Ability Programme Airfield provides a space for young people with intellectual disabilities to realise their key interests and skills to move on towards gainful employment.