Overends Kitchen
Overends Kitchen is where we bring you a true taste of Airfield, turning everything we grow and farm on the estate into seasonal dishes that leap off the plate with colour and flavour. And, because we offer everything from our own freshly ground speciality brew coffee to tasty brunches and lunches - we're a food-lovers haven for friends, family and gatherings.

Conscious cooking
Maintaining a positive and respectful food ethos is important to us and a big part of our Culinary Lead, Luke Matthews' role.
It's made up of four simple guidelines (GLAS) that help us grow, farm, use and give back, all on the land that was gifted by the Overend sisters. It's an ethos that adds to what you get as a customer and because there's conscious behind our cooking, it feels as good as it tastes..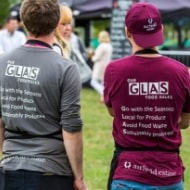 G.L.A.S
Our food ethos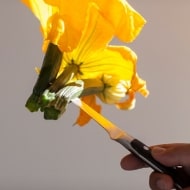 G
Go with the seasons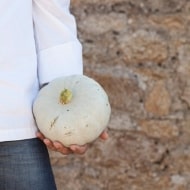 L
Local produce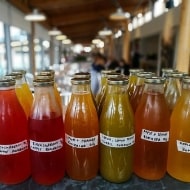 A
Avoid food waste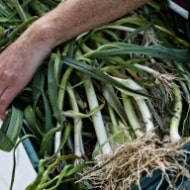 S
Sustainable practices
Make a Reservation
for a group of 10 or more complete our enquiry form below!