Overends Kitchen
Overends Kitchen remains closed to visit on a daily basis.
If you'd like to support Overends Kitchen, you can do so by ordering a picnic to enjoy during your next pre-booked visit to Airfield Estate.
Takeout Afternoon Tea at home is also available to pre-book to enjoy at home each Saturday and Sunday. Our team are also providing hot meals to the most vulnerable in our community three times a week.
During your visit to Airfield Estate, The Stables Café is open serving barista style hot drinks, pre-ordered picnics and a selection of sandwiches and treats to go.

Conscious cooking
Maintaining a positive and respectful food ethos is important to us and a big part of our Culinary Lead, Luke Matthews' role.
It's made up of four simple guidelines (GLAS) that help us grow, farm, use and give back, all on the land that was gifted by the Overend sisters. It's an ethos that adds to what you get as a customer and because there's conscious behind our cooking, it feels as good as it tastes..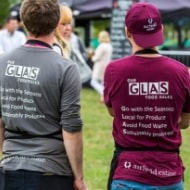 G.L.A.S
Our food ethos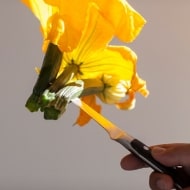 G
Go with the seasons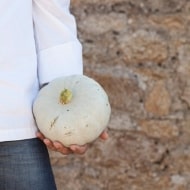 L
Local produce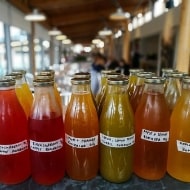 A
Avoid food waste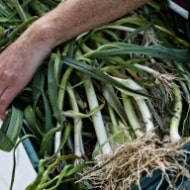 S
Sustainable practices
The Stables Café
Open Wednesday - Sunday
Learn More
Get in touch
We're not currently taking any restaurant reservations.