Our Team
We have a small expert team who work together and everyone has specific responsibilities.
We talk more than we report. We analyse and fix, we review and discuss. It's part of who and what we are.
Titles exist because they have to. But not in big letters on office doors. Everyone understands where they need to be. Simple.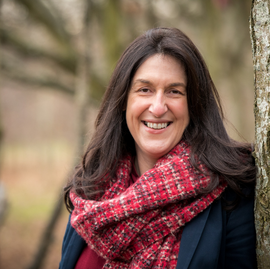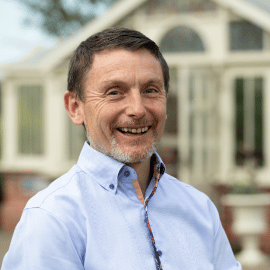 John
Director of Operations and Finance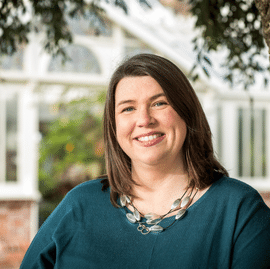 Kirstie
Head of Education and Research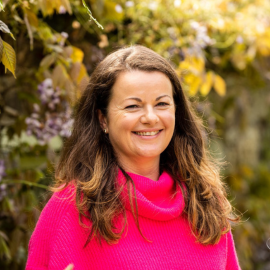 Eva
Head of People & Culture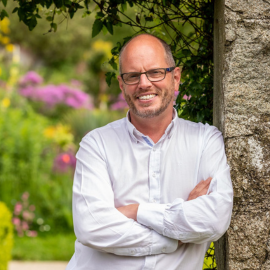 Brian
Commercial Director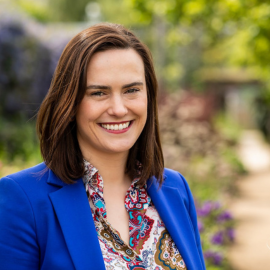 Elaine
Head of Advocacy and Communications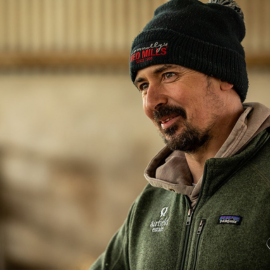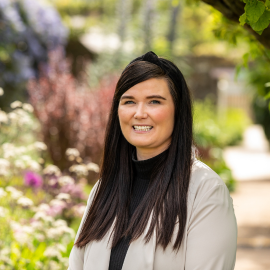 Liz
Visitor Experience Manager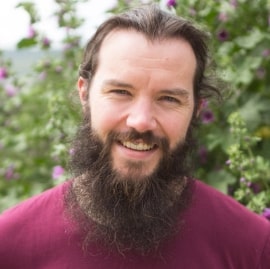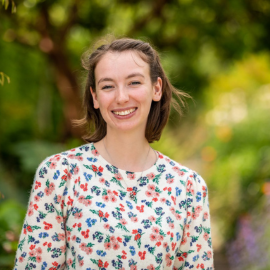 Flo
Education Coordinator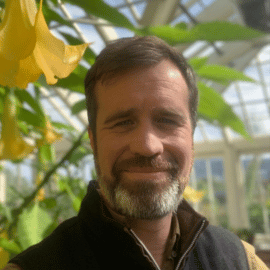 Surya
Head of Sustainable Food Production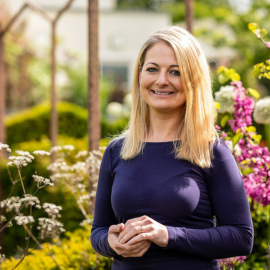 Maryse
Financial Accountant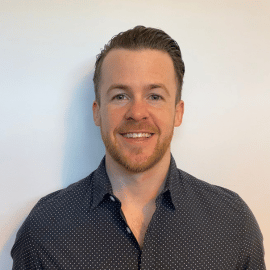 Brendad
Business Development Manager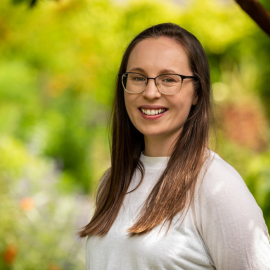 Rachel
Digital Marketing Executive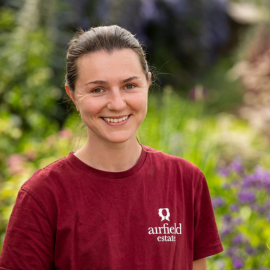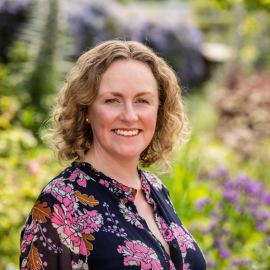 Ruth
FarmerTime Coordinator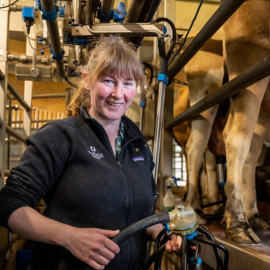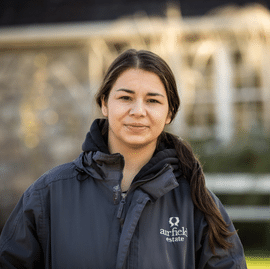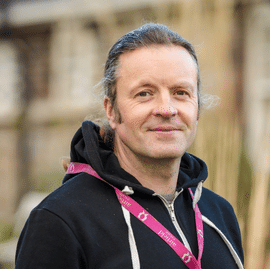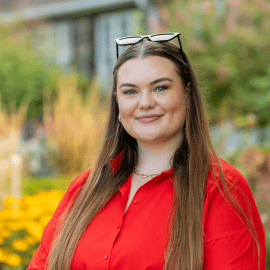 Caitlin
Youth Activism Officer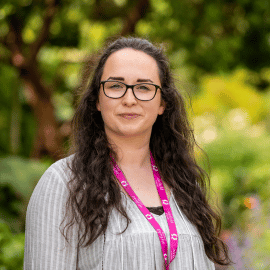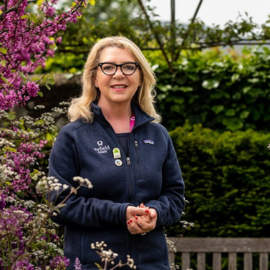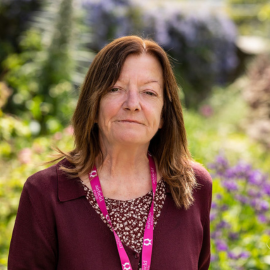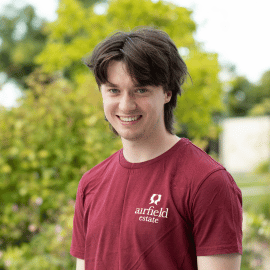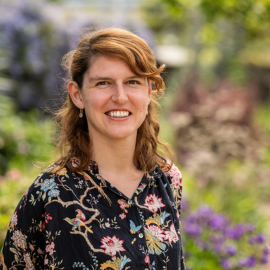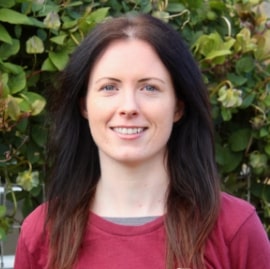 Fiona
Education Coordinator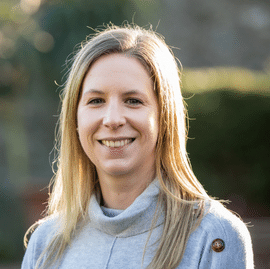 Rachel
Sales & Event Executive