Opening Hours
Get full opening dates and pre book tickets here
| | |
| --- | --- |
| Airfield Estate (7 days) | 9:30 AM - 6:00 PM |
| Overends Kitchen (Wed - Sun) | 10:00 AM - 5:30 PM |
| Farmers Market (Fri & Sat) | 9:00 AM - 2:30 PM |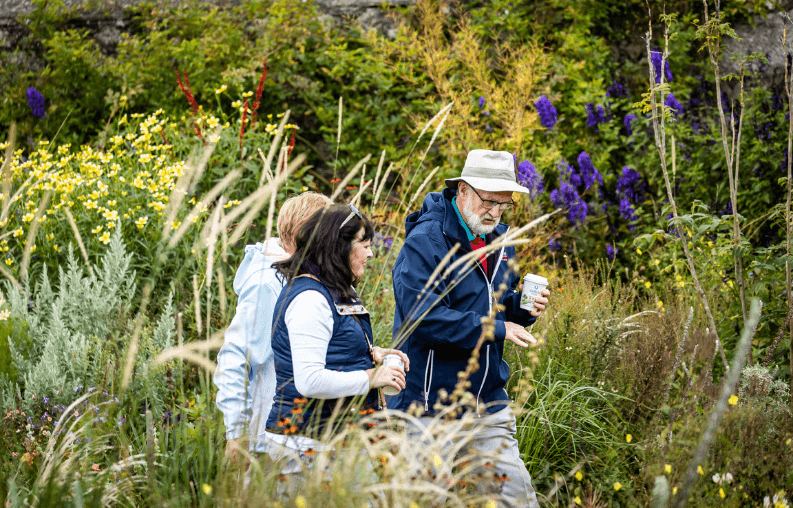 Daily Activities
Our animals don't always do schedules, so activity times vary from time to time. Watch and learn from our guides and animals.
All of the daily activities are included with your admission ticket, and as a working farm what you see will always be different! Our animals move around regularly.
Outdoor activities will take place with max. 15 people. Activities will follow COVID guidelines and could be changed without notice.
10:00 AM

Egg Collection

Meet at the hen coop - our tour guide will collect eggs and tell you about hens

10:30 AM

Jersey Herd Milking

Meet in the farmyard

12:00 PM

Airfield Heritage Tour

Meet at front door to Airfield House

2:00 PM

Airfield Heritage Tour

Meet at front door to Airfield House

3:30 PM

Food Garden Tour

Meet at Harvest sign at top of food garden - beside the grape vines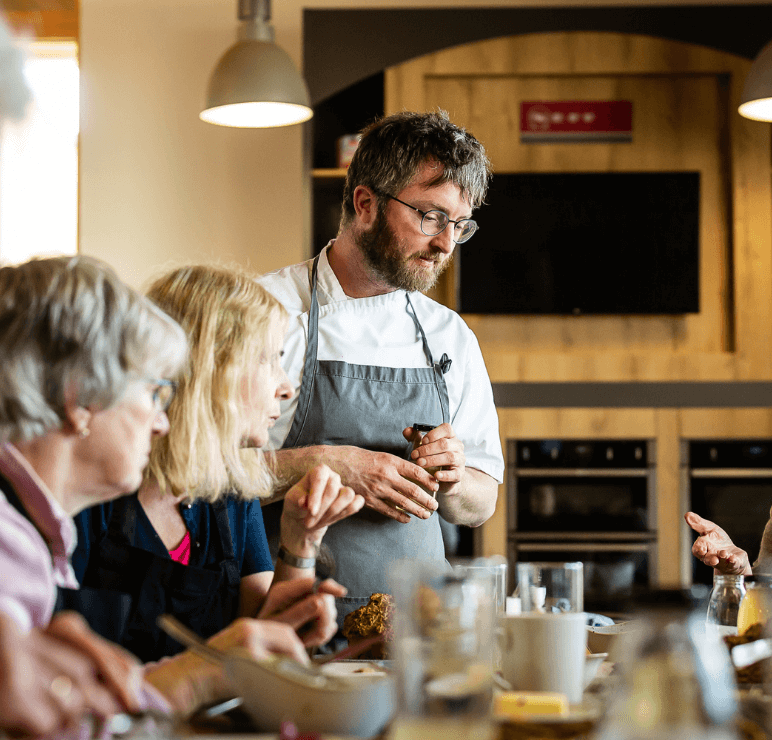 Next Up at Airfield
Airfield is not just a beautiful place with a remarkable history, it's a social and charitable hub, investing in people and initiatives that reach every corner of our community.
Learn More
FarmerTime Launch
Programme will start in September
FarmerTime is a unique program that links farmers with the consumers of tomorrow through virtual visits to the classroom. Farmers are beamed into the classroom every two weeks for 15 minutes to talk and meet with the students and introduce them to the farm and all the activities that go on.
Proudly supported by SuperValu
Learn More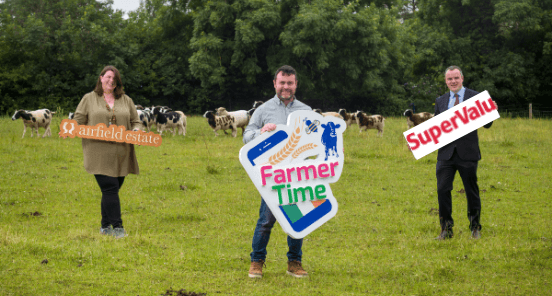 Airfield News