Opening Hours
Airfield Estate remains closed, but for those who live within the 5KM radius, the farmers market is open every Friday and Saturday with a range of local produce.
You can also indulge in a weekly click and collect meal or roast dinner from Overends Kitchen.
| | |
| --- | --- |
| Click & Collect | Friday & Saturday | 5:00 PM - 6:00 PM |
| Farmers Market | Friday & Saturday | 9:30 AM - 2:30 PM |
| Little O's Food Truck | Friday & Saturday | 9:30 AM - 2:30 PM |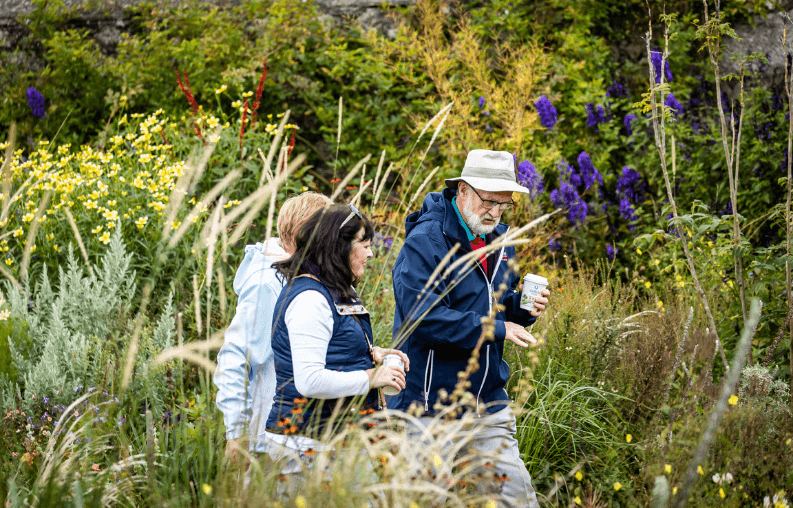 Daily Activities
Our animals don't always do schedules, so activity times vary from time to time. Watch and learn from our guides and animals.
All of the daily activities are included with your admission ticket, and as a working farm what you see will always be different! Our animals move around regularly
Outdoor activities are currently not taking place.
10:00 AM

Egg Collection

Meet at the hen coup

10:30 AM

Jersey Herd Milking

Meet in the farmyard

2:30 PM

Donkey Feeding

Meet by the donkey field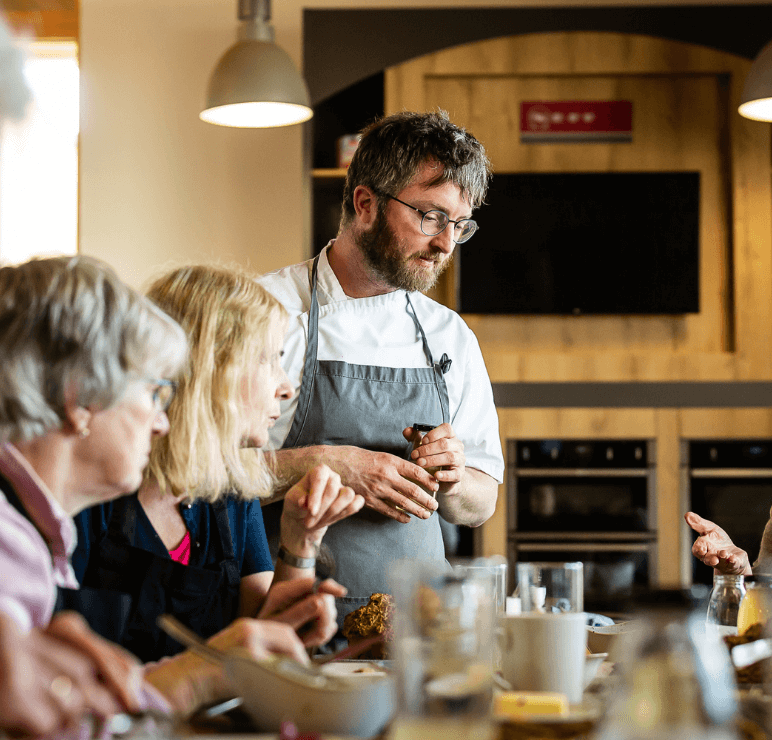 Next Up at Airfield
Airfield is not just a beautiful place with a remarkable history, it's a social and charitable hub, investing in people and initiatives that reach every corner of our community.
Learn More
Seasonal Food Planner
March is the month of growth in the farms and gardens on our island. However, it is also the hungry stretch as most crops are only beginning to become established and grow and there is not much to harvest. Seasonal foods are harder to come by and there's a little less choice, but there are still great options as agriculture in Ireland is resilient and inventive.
Learn More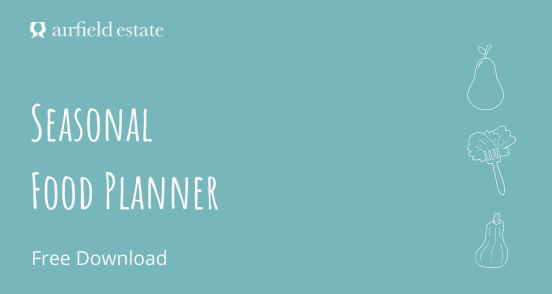 Airfield News