Youth Board
Do you KNOW things urgently need to change but don't know how you can be a part of changing them? Do you care about food sustainability? Are you interested in revolutionising our food system?
WE WANT YOU!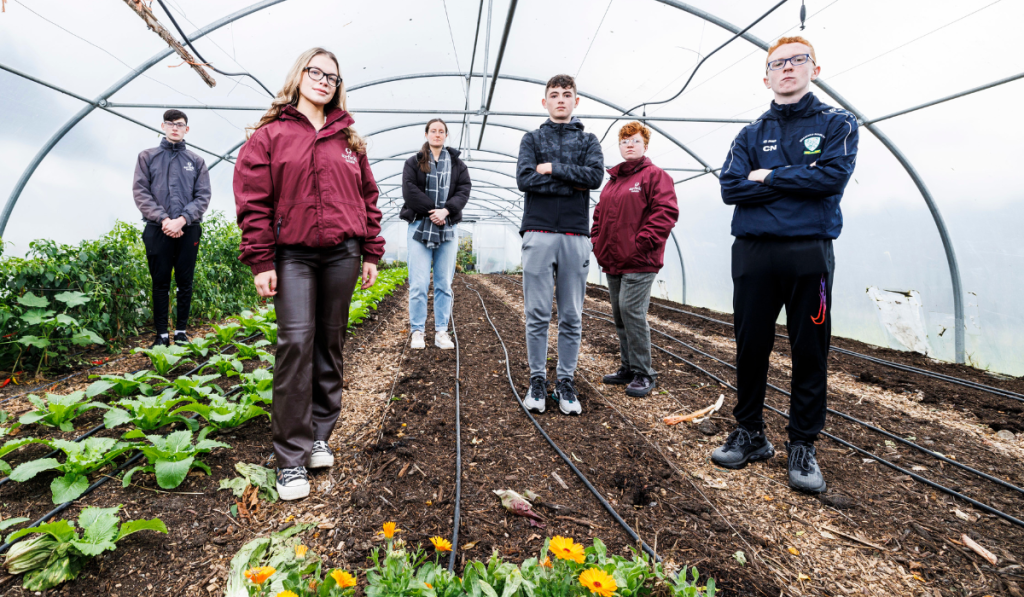 We're looking for young people in Ireland aged 15-18 to join the Airfield Youth Board.
The role of this impact-driven board will be to help redefine our ambition to be a sustainable food hub - to write the recipe for the more sustainable food future we need.
Successful candidates will be responsible for:
Representing your own experience and perspectives within Airfield Estate's team on the topic of sustainability and food (we are particularly interested in ensuring that we have diverse perspectives - not just from those living near Airfield)
Working collaboratively (remotely and on site in Airfield) with a team of approximately 8 peers and members of the Airfield team
Supporting the Airfield mission to inspire and enable better food choices by collaboratively agreeing on workstreams (actions and activities) for the youth board to own and champion
Helping Airfield to engage broader audiences with its food sustainability mission by bringing conversation and action from within the farm & gardens to communities outside and across the country
It's the revolution on a plate and we want you to be a part of it. Want in?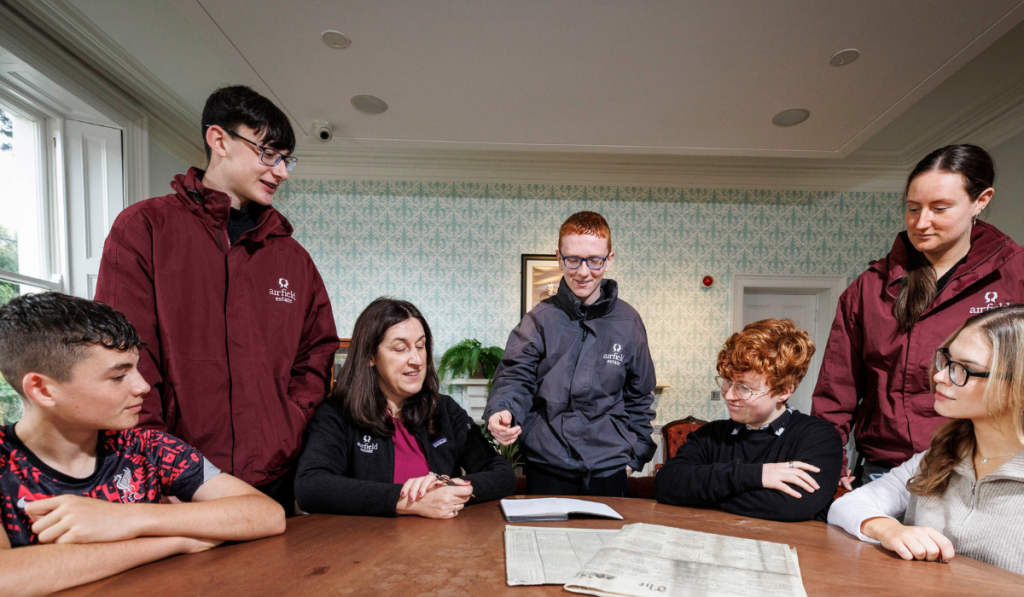 ALL YOU NEED IS...
To be aged between 15-18
To have a genuine interest and passion for food/sustainability and want to make a difference in your community/society
To be based anywhere in Ireland
Ability to give 2-6 hours per month to meetings and related Airfield work
Ability to attend some meetings in Airfield (at least once every 2 months)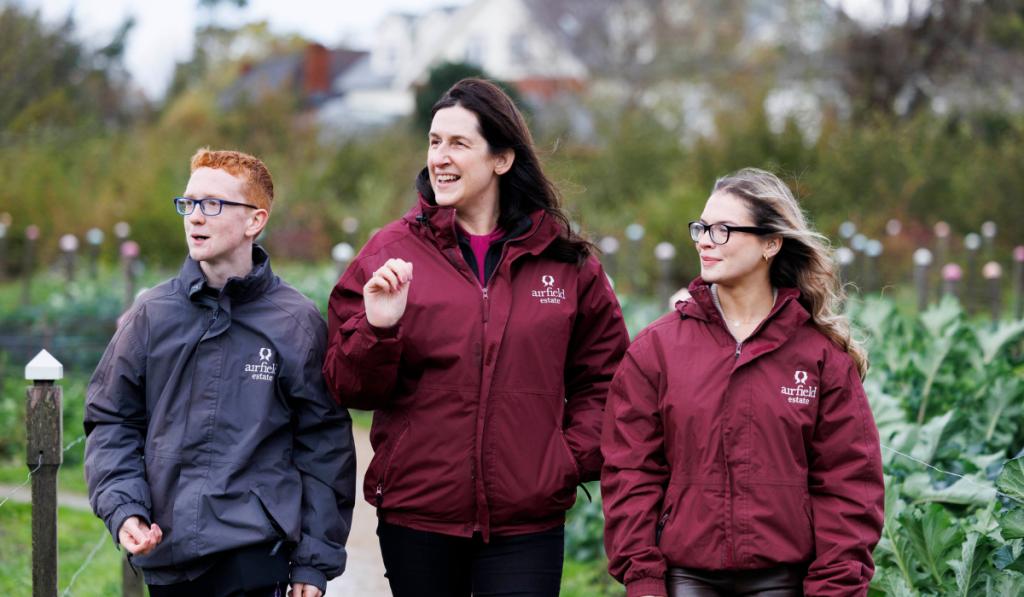 GOOD TO KNOW
We welcome applications from all backgrounds, communities, and abilities
Airfield is accessible by public transport routes
There are 8-10 spaces available on the youth board
Standard length of time on the board is 12-24 months (with opportunities to stay on for additional terms)
You do not need experience in youth organising, food issues or sustainability
Youth board members will have all expenses covered and be paid a small yearly fee for their work
Youth board members will not have any financial or legal responsibility or obligations (it will function as a separate team to the Airfield Board of Directors)
Airfield is a registered charity
WHY AIRFIELD?
Airfield is Dublin's only urban working farm and gardens. Our farm and gardens showcase the cycle of food all the way from soil to society. We do this in an immersive way to highlight the impact our food choices have, promoting an understanding of agriculture, horticulture and the link between farming and food production. We are also home to the city's most sustainable restaurant!
We are on a mission to be a leading voice in food sustainability beyond the walls of Dundrum - to get people to know their food and lead the way for the rest of the world. With fresh perspectives and collaboration, we can use our combined passion for food sustainability to drive real system transformation.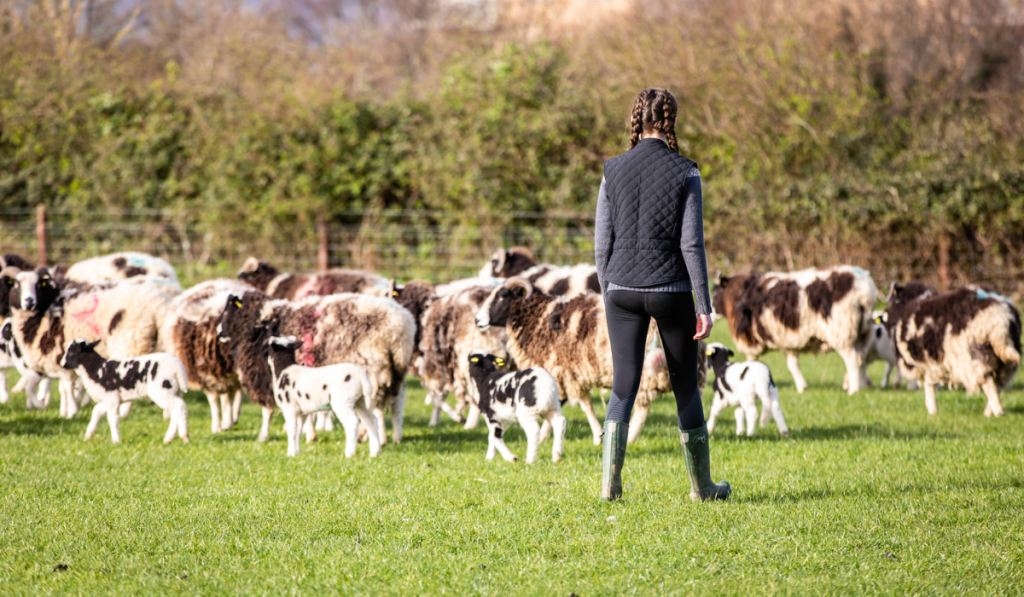 Airfield will empower the next generation of food sustainability experts on its youth board by:
Educating board members in sustainable food systems
Investing in hands-on experience and leadership training opportunities
Nurturing a collaborative culture where all voices are empowered
Connecting the board to its growing networks and creating a space for ongoing connection and collaboration into the future (after you finish on the youth board)
Applications are open until the 4th of January 2023.
Supported by