On The Farm
The farm at Airfield is a perfect working example of environmentally sustainable agriculture in Ireland. We encourage visitors to explore, experience farm life up close and even get hands-on.
The Animals

We're a working farm with a milking Jersey herd, as well as Jacob sheep, Oxford sandy black pigs, Saneen goats, Rhode Island red hens, chickens and donkeys to name but a few.

Food Production

As a working farm, we raise all animals for use in Overends Kitchen. Using the best of farming practices and grass management, the farm at Airfield produces the very best in Irish meat.

Airfield Dairy

Our Jersey herd is milked once a day as part of our commitment to sustainable farming. Our dairy allows visitors to watch the herd being milked, understand the pasteurisation process and taste the fresh, creamy milk we use across the estate.

How We Farm

With just over 20 Estate acres dedicated to farm use, grass and land management are critical to food production and producing our renowned creamy Jersey milk.

farmyard animals
We have sheep, pigs, goats and chickens to name a few and our placid Jersey herd are some of the most beautiful animals you'll ever see.
Our hens – Rhode Island Red Hybrids, Legbars and Araucanas – ensure a constant supply of fresh eggs for Overends Kitchen. And a visit wouldn't be complete without saying hello to our resident fostered donkeys – Conal and Carroll a much-loved pair from The Donkey Sanctuary, Cork.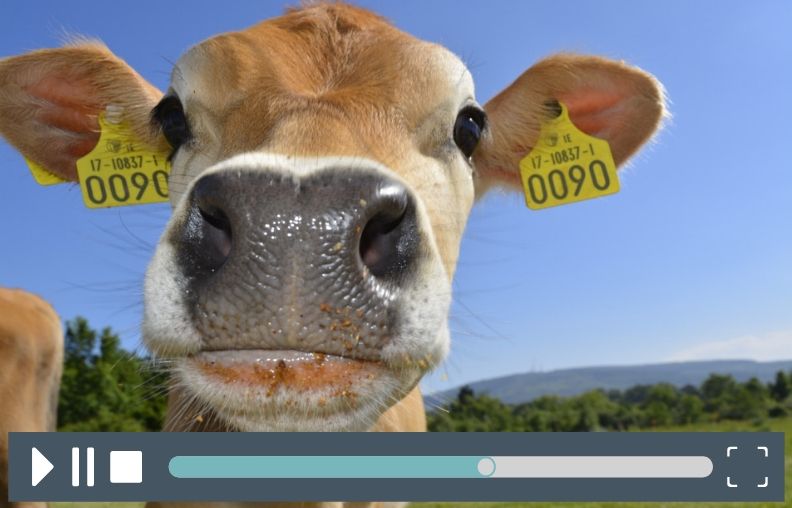 Daily Activities
All of the daily activities are included with your admission ticket, and as a working farm what you see will always be different! Our animals move around regularly.
10:00 AM

Egg Collection

Meet at the hen coup

10:30 AM

Jersey Herd Milking

Meet in the farmyard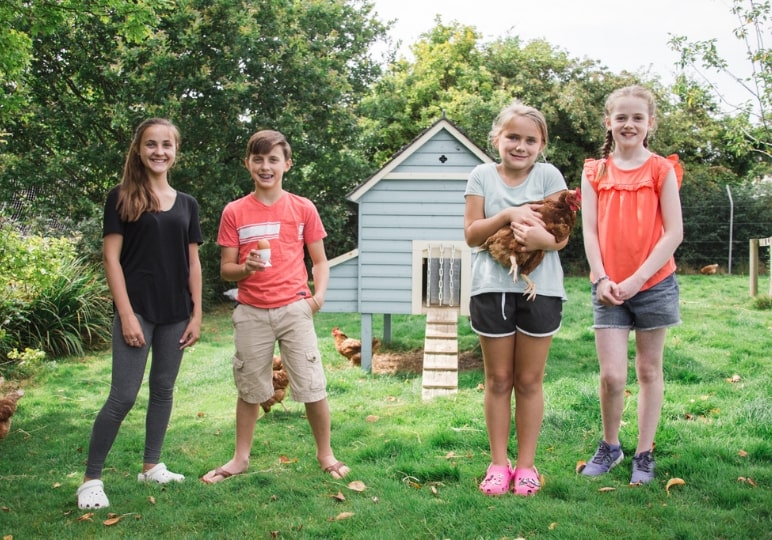 Farm Events
Halloween at Airfield Estate
Follow the trail of the witch's broom that lost it's Zoom!
Book Now...
Farm to Fork Lunch
The Airfield gardening team will guide you through the gardens to pick some fresh produce. Then under the guidance of our chef you will make your own delicious two-course lunch that you will then enjoy in the Inspiration Kitchen.
Book Now...

Latest Farm News