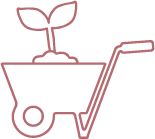 Airfield Gardens Dublin

Opened to the public in 1999 Airfield Gardens in Dundrum came to prominence under the leadership of renowned plantsman Jimi Blake. Like any good garden, the gardens at Airfield are never static and have continued to evolve over the decades. Garden & Landscape designers Arabella Lennox Boyd and Dermot Foley played a key role in the redevelopment of the gardens in 2012.
The colour and life you see in our gardens today are the results of the hard work and imagination of our team who have since put their stamp on the gardens as they continue to evolve.
Walled Garden

Think generous herbaceous borders, a row of Pleached Malus 'Everest' trees that give the garden a sense of enclosed elegance, and centring all of this, a decorative pergola that will be adorned with wisteria and roses over the coming years.

Organic Food Garden

Organically certified this two-acre food garden not only produces a bounty of organic produce for Overends Kitchen and our Weekly Farmers market but also educates visitors about the range of crops that can be grown in the Irish climate.

Orchard Border

This garden space was redesigned in 2020 replacing the bee garden and Annual meadow. This mixed herbaceous and shrub border makes the most of the windy dry site by growing plants that tolerant of the harsh conditions. The colour pallet is mixed and provides interest from spring through to winter. A prolonged period of flowering helps attract pollinators to the nearby orchard.

Potting Shed Border

Nestled between the sunken garden and the walled garden is this sheltered space that was redesigned in 2019. Capitalizing on the unique aspect this border is filled with tender and big leafed plants that would not thrive elsewhere on the estate. The wider south facing border follows a hot coloured planting scheme while the dry north facing border focuses on foliage and texture to achieve year round interest.

Greenhouse Garden

What better place to be inspired and get ideas for plants and flowers that you can grow at home. The jewel in the crown is the lovingly restored Victorian glasshouse and with the help of our gardener's know-how, you can revel in what we're growing or simply take notes and replicate your own.

Sunken Garden

The Sunken Garden is the entrance point to Airfield and is framed by a waving hornbeam hedge. The garden is themed around the fusion of ornamental and edible plants, ornamental carrots, onions and edible flowers form a decorative tapestry of planting that looks at its best mid spring to early summer.

Grown With Love
The gardens in Airfield are just over six acres in size and composed of diverse spaces ranging from an ornamental walled garden, shade gardens and glasshouse spaces, to an extensive organic certified fruit, vegetable and edible flower garden.
The temperate climate of south Dublin accommodates a large variety of plants to be grown on site which provides year-round interest to any visitor. The gardens are managed organically which helps contribute to a vibrant biodiverse green space.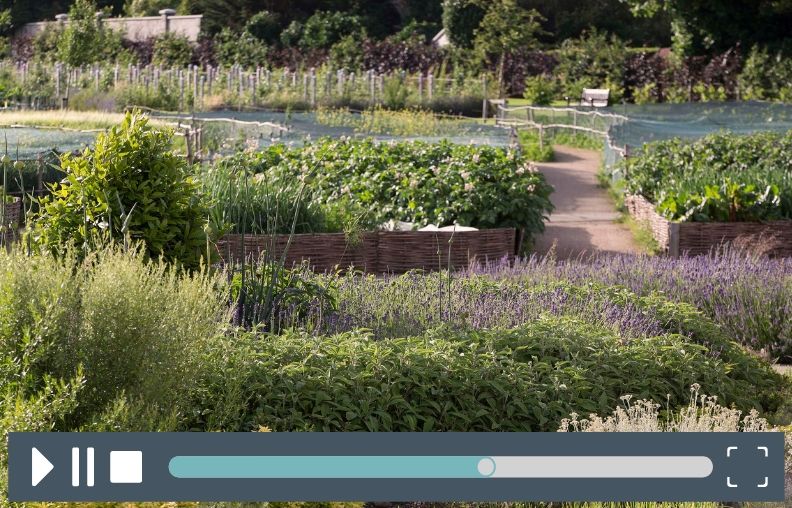 Fancy a group tour?
We're happy to organise garden tours for groups of 10 or more of our green-fingered friends. They're led by our resident horticulturalists who share their best advice, tips and tricks, and talk about how the gardens at Airfield have evolved over the years. If you've a specialist garden interest group in mind, then pop us a note and we'll back in touch as soon as we can.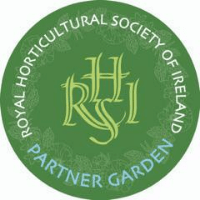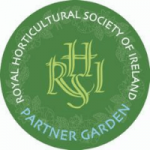 Join in the daily tour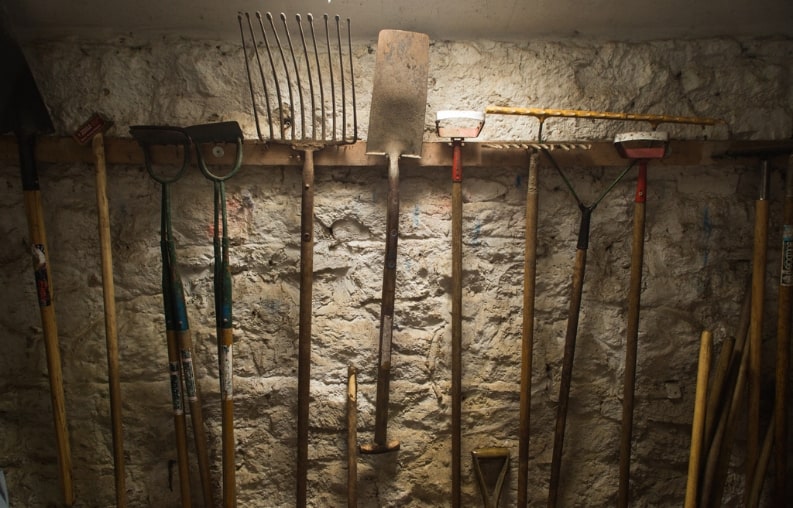 Garden Events
Upcoming dates for the diary
Parent and Child Cooking Workshops

Discover the joy of cooking alongside your child at Airfield's delightful Parent & Child Cooking Workshops!

Book Now...

Carbon Literacy for C-Suite & Senior Leadership

This one day course is for Senior Leaders who want to get an understanding of sustainability and what it means for their business and gain a professional certification.

Book Now...

Latest Garden News