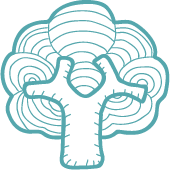 Airfield Activates
 

Rain, hail or shine our CEO Claire MacEvilly invites locals to join her in a 3k walk in Airfield to get back to nature and talk about what's seasonal in the gardens and on the farm.

Everyone is welcome and all we ask in return is that you share the experience with your community. Walks take place at 9.30 am on Monday mornings.

When: Monday mornings at 9.30am (excluding Bank Holidays and Half Term).

Meeting point: Meet at the ticket kiosk.

Details:

On arrival please sign in at the ticket kiosk.
You will be greeted by an Airfield staff member and they will guide you on a brisk walk of the estate.
They will guide you from the sign in point around the estate and back to the exit point.
Please note airfield activates does not run on Bank Holidays and during school's Half Term.