Supper Club Series
A Stellar Autumn Winter Line-Up as New Supper Club launches at Overends Kitchen in Airfield Estate.
Each Supper Club evening will see the chefs showcase their menu in collaboration with the team from Overends Kitchen and Airfield Estate where much of the produce on each evening will be sourced.
The first supper club dinner will take place 28th, 29th and 30th of September and be hosted by Jordan Bailey and Majken Bech-Bailey. Jordan and Majken are the dynamic young husband and wife team behind Aimsir, the fastest straight to two-Michelin stars in the Great Britain and Ireland Guide.
November 9th will see Isobel Farrelly, Head Chef at Overends Kitchen work alongside Surya Davies, Head of Sustainable Food Production at Airfield Estate to create a truly farm-to-fork menu working with produce from the estate.
Closing out the year in December is a festive Supper Club, 'An Alternative Christmas' by Jess Murphy of Galway's Kai Restaurant on 7th December.
Tickets are on sale now.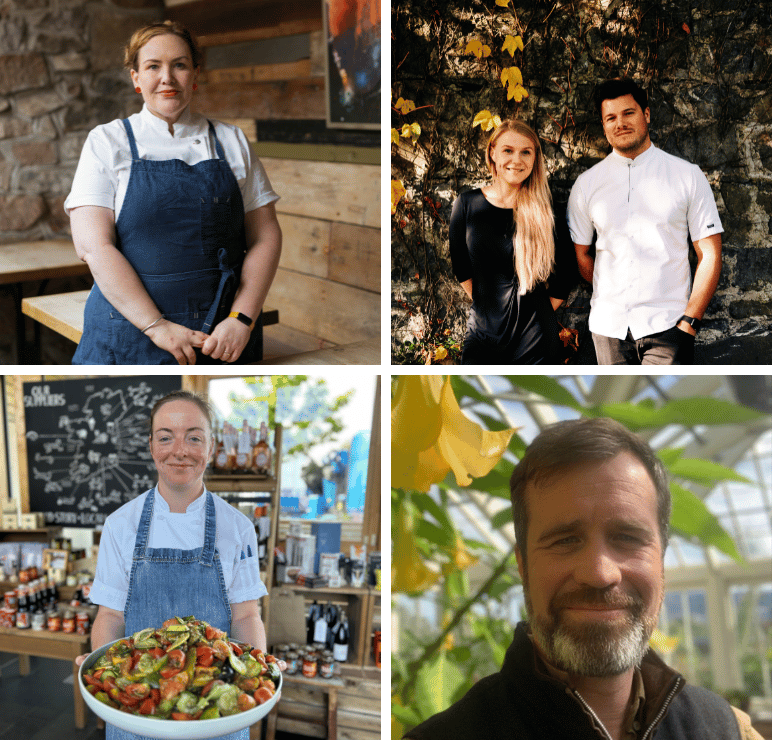 Supper Club Series
Tickets on sale now
Tickets for Bech Bailey at Overends Kitchen are from €95pp. Tickets for November and December Super Clubs are priced from €75 per person which includes welcome drinks, snacks and a 4-course meal each evening.