Gift Vouchers
Airfield Estate gift vouchers make an ideal gift for any occasion or life event! From birthdays, weddings, anniversaries, special events to a corporate gift presentation.

If you'd like to support Airfield Estate during the closure, we'd love if you could gift someone (or yourself) a voucher which can be used once we reopen.
Gift cards can then be used for an annual pass and day admission.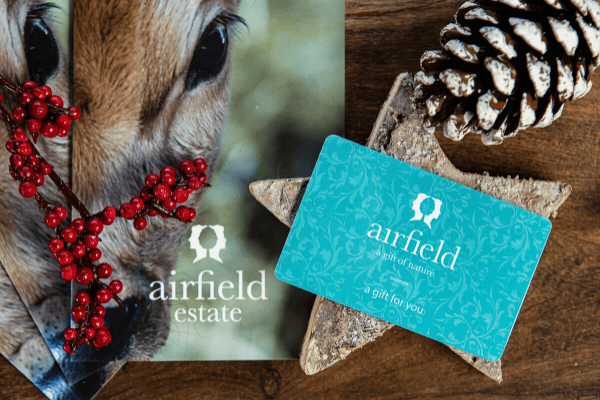 Gift Card
Available from €25 - can be used at Airfield Estate to purchase tickets or an Annual Pass.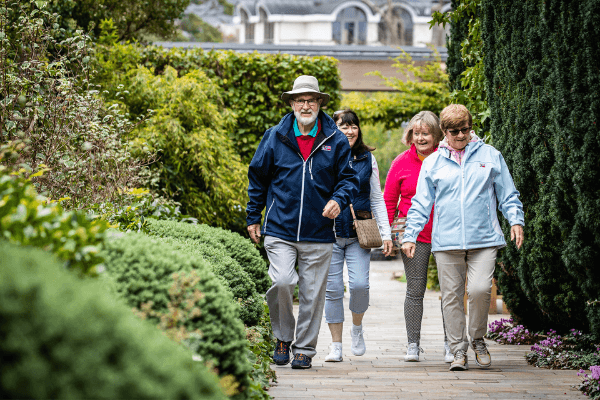 Annual Pass
Being an Airfield annual pass holder means you'll be able to enjoy everything as often as you like. We want all our visitors to have a great time when they visit and we'll never stop improving things to keep you coming back.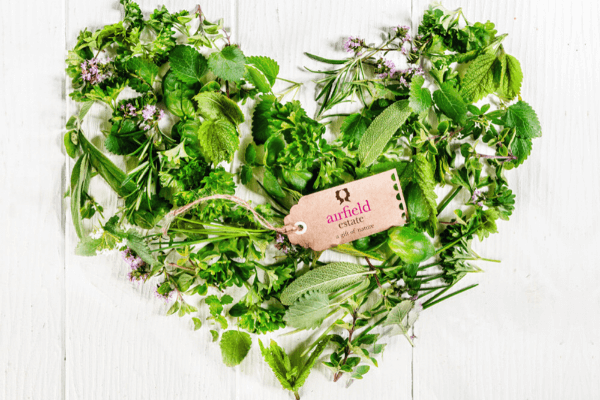 Corporate Gift
For a unique way to reward your teams for 2020 and to nurture team engagement, wellness and innovation through 2021, we have dreamt up a gift that will keep giving for all of next year… A Nature & Nurture pass!
To enquire about a corporate gift package, email Claire at sales@airfield.ie.