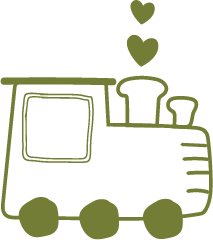 School Tours
School Tours
The Airfield School tour is a fun packed day of learning and adventure! Tailoring the day to your class, their age and specific needs, we interact with all elements of the estate. From the gardens to the farm as well as the woodlands and play areas, your students are bound to have a fantastic day in the open air, learning about their food and where it comes from.
Keeping group sizes small, our education team will bring the students on a two-hour adventure on the farm, meeting all the animals, plants and nature that make Airfield Estate a very special place. With activities like bug hunts, pond dipping and seed sowing, never mind the fun play zones, your students will have a great day and go home tired after having all the fun on the farm.
Tours run from 10 am to 12:30 pm and cost €10 per child with teachers free!
To enquire about your tour, fill in our form and we will be in touch!
Covid restrictions will apply. Tour terms and conditions are available here.
Get in touch
To enquire about your tour, fill in our form and we'll be in touch!