Teacher Resources
Home Weaving
Easy to follow tutorial to make a home made loom.
Milking Process at Airfield Estate
The story of milk at Airfield Estate, from grass to glass.
Silage Making
Learn how the farmers make silage at Airfield Estate
Hexie Patchwork Flowers
Get crafty with this hexie sewing tutorial.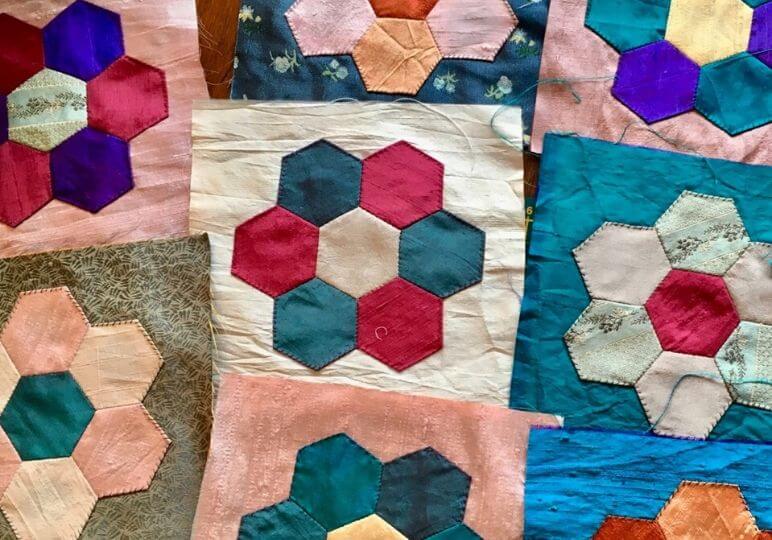 Dandelion Marmalade Recipe
Dandelions are a brilliant food source for bees, but did you know humans can also benefit from it's leaves and petals?